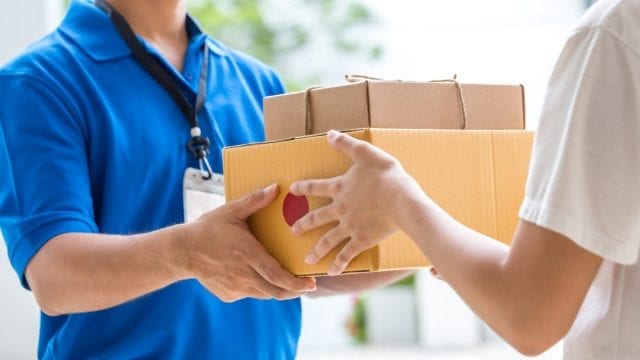 If you are a business owner and you sell your products online one of the most important things is the shipping of your merchandise to the buyers. Choosing the right shipping courier can be exhausting and time-consuming because you cannot entrust the delivery of your products to anyone. Here are a few tips and things you have to consider when choosing the best shipping courier for your company.
The first thing you should know is that you don't have to limit your choice to only one company. You can hire two or more companies depending on various factors such as the size of your online store and types of your products. Another thing that will help you choose the best shipping company is the fact that you can compare rates and fees of different companies online. If you want to learn more about comparing shipping companies and scheduling your delivery online, visit Flagship Company website for more details.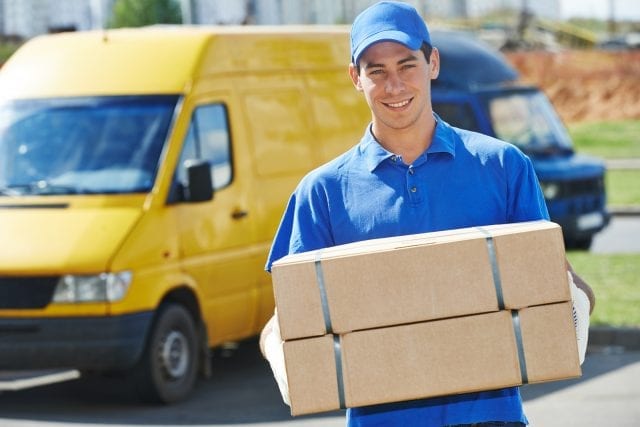 First of all, when choosing the shipping courier, you have to think about the type of products your selling and find the company that can ship them safely. For example, your packages can be too small or too big for the shipping services of a certain company. Furthermore, some companies decline the shipment of expensive or fragile products and in some cases, they will charge you more. Also if you are selling food products you want a company that ensures fast shipment.
Moreover, consider the location where you're going to ship your products. Do you want to sell your products locally or do you want to ship them internationally? If you want to sell your products in your hometown or your country, you can hire a local shipping company. They usually offer great deals for local shipments and you will also know that your product will be delivered quickly. On the other hand, if you want your products to be available all around the world, you should consider some big shipping company. However, if you want both just employ two different shipping couriers. If can be hard to find a company that ships merchandise both locally and internationally, so this way you can make great deals with two companies and save money.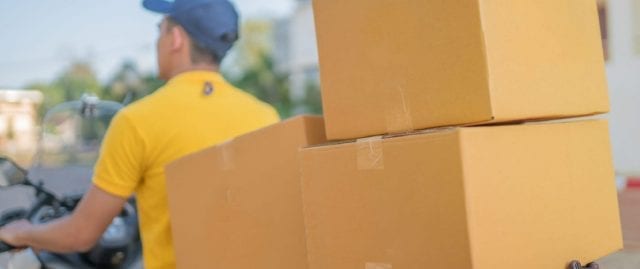 Another important thing is the speed of shipment processing. Your online customers want to get the product as soon as possible. Local shipment shouldn't last more than one or two work days and the international one more than a few weeks. If the shipment takes more time, you will have a lot of unsatisfied customers who will consider your services inadequate and the chances are they won't order your products anymore.
In addition, a lot of shipping companies offer tracking services. Why is this service important? Well, people want to know where their package is. They can check the delivery status of the package by using shipping courier's website and their tracking number. Not only will your customers be able to track their packages but you will also be allowed to monitor all your delivers and solve any problem that arises.
Insurance is equally important as any abovementioned features of a good shipping company. Still, not all shipping couriers offer this feature, so you should always pick the one that does and find the one that offers the best rates.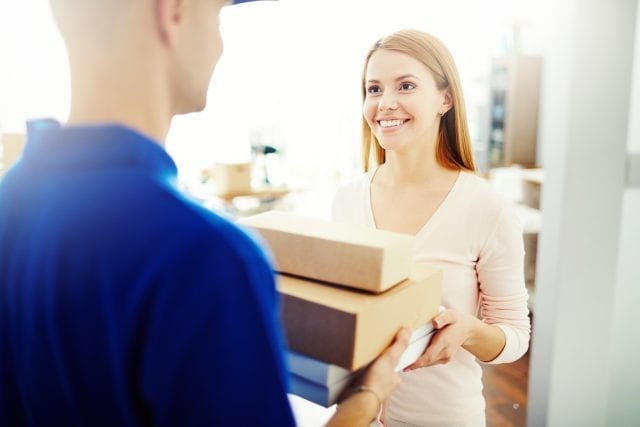 The last thing you are surely going to consider when choosing the right shipping courier is the pricing. A lot of businesses that sell their products online offer free shipping services to their customer. This is a great way to ensure loyal customers and also to attract new ones. However, if you cannot offer this service, there is something else you can do. You can offer real-time courier rate i.e. the exact you're your courier will charge you. This means that the shipping fee will depend on the weight of the package, type of products and location. Once the customer has chosen the products on your website, they will instantly get information about the cost of shipment.
To conclude, there are many things to consider when choosing a shipping courier. Be careful and consider all companies available since the shipment is of the tremendous importance to both you and your customers.