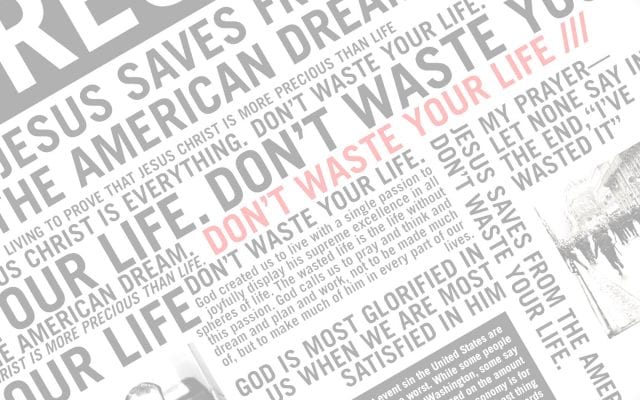 Erica Lynn – a Poem by CM Towsley
A touching and heartfelt poem by CM Towsley. This poem has special meaning for those of us here at Whiteout Press. We hope you enjoy it. From the Whiteout Press poetry section.
Erica Lynn
By Christopher Towsley
On a winters morning,
the seventh of December,
born that day,
an infant girl.
Her mother would remember,
a tiny dimpled face,
and alabaster skin,
hazel eyes and auburn hair,
she called her Erica Lynn.
The reasons are a mystery,
as to what transpired that day.
She held her for an instant,
then they took the girl away.
She tried to find some solace,
for a fine home had been found,
but she cried herself to sleep that night,
in a mother's milk soaked gown.
She awoke from broken sleep,
to find a huge abyss.
The reasons were no longer sound,
she could still taste that kiss.
The baby smell stayed with her,
where disbelief crept in,
a mournful cry came from her lips,
as she called for Erica Lynn.
Life can be a vicious foe,
and play you like a fool,
lead you into circumstance,
where mistakes the only rule,
and you are left with countless days,
to recollect the pain,
and think of all the things you'd change,
if you could do it all, again.
Now even as this moment breaks,
so does another heart,
and somewhere a young woman lies,
her baby girl must part,
and perhaps it doesn't matter,
where you're from,
or where you've been,
but your questions shall be answered,
someday, Erica Lynn.
By Christopher Towsley