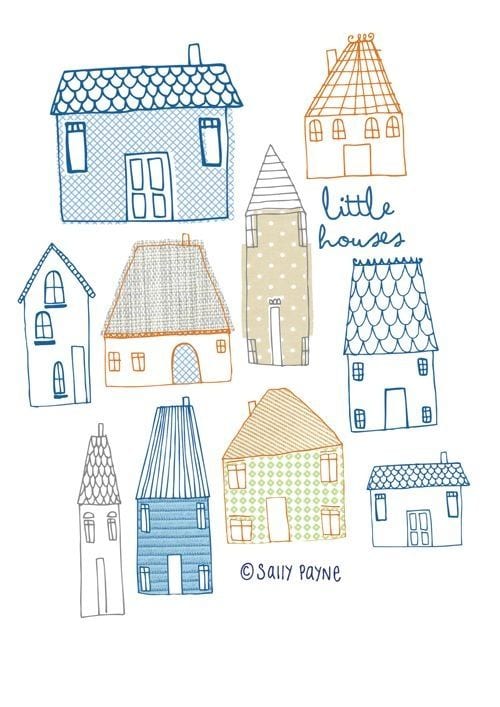 May 5, 2011. Erie, PA. The largest furniture corporation in America is being accused in a Federal class action lawsuit of spying on their customers in their homes through their own computers.
Number one ranked Aaron's (according to ranker.com
That's the contention of a Casper, WY couple who filed a Federal suit against the Atlanta based company on May 3rd. They claim that Aaron's employees activated the camera software and secretly took pictures of the couple while they used their laptop computer in their home.
As if spying isn't a bad enough accusation, the couple suing Aaron's claim the whole nightmare began sometime after they made last and final rent-to-own payment on the Dell computer they were renting from the store. Immediately after, Aaron's took action to reposes the computer for non-payment of that final installment. Due to a 'billing error' on Aaron's part, the couple's payment wasn't showing up in the company's computer system.
While in the process of repossessing the computer, one Aaron's employee is accused by the couple of producing a still picture of the homeowner sitting at the computer, unknowingly using it while being photographed. After getting over their initial shock and horror, the couple called the police. According to the plaintiff's attorney, local authorities determined the picture was taken using spying software, which they content is installed on all Aaron's rental computers.
According to PC Magazine, "An investigation determined that Aaron's routinely equips its rental computers with PC Rental Agent to remotely monitor the devices. The PC Rental Agent, a product of Pennsylvania-based DesignerWare LLC, is capable of logging key stokes, taking screenshots, and snapping webcam pictures. It can also lockdown and track a computer to add in a device's return in case on non-payment". DesignerWare is also being sued.
PC Magazine also cites a similar previous case. In it, a school remotely activated its spyware and webcams after the loaned laptops were taken home by students. In the end, the taxpayers were forced to pay $610,000 to settle two student lawsuits.
In a statement on Aaron's website, they post:
Concerning the recent allegations regarding customer privacy and Aaron's, Robin Loudermilk, CEO and President of Aaron's issued the following statement:
"Aaron's cares about our customers – this is the value we've built our business on for more than 55 years. Aaron's customers can be assured that we're taking this allegation very seriously. We are conducting a thorough investigation and diligently reaching out to our customers to address any of their concerns." If you are a customer and have questions regarding your computer privacy at Aaron's, call 1-888-333-3785. -Aaron's.