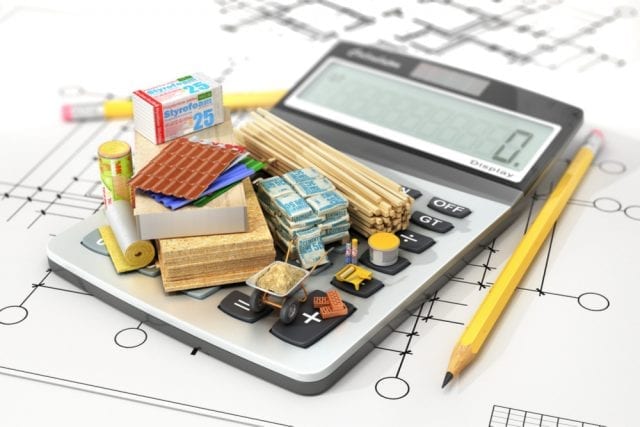 The rising costs of construction can be a tad worrisome process for any real estate company out there. As such, the evaluation of costs can be quite a complex thing to consider as construction costs are subject to market rates which might be unfavorable at times. Often, the discrepancy that arises between apprehending costs and the actual figure can lead to project failures for any residential or commercial property in a discussion.
With value engineering and effective management, any trained builder might be able to restore faith in running a profitable business. Furthermore, it will also help benefit a client as the finished product shall incur easy maintenance and look after. Here's a look at 6 such ways to help bring down construction costs and still get a good job done with your new building.
Coming up with a realistic plan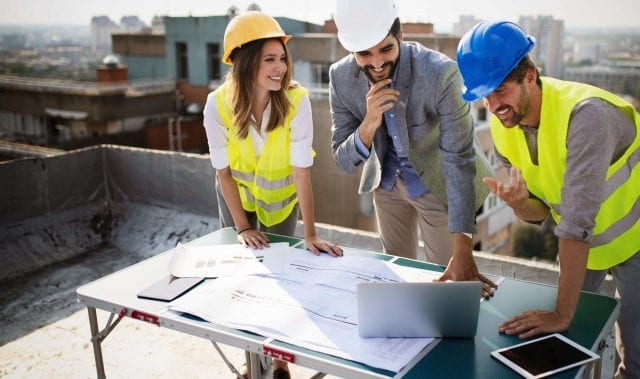 Forget the vanities. The first step towards cutting down on construction costs is to chalk out a realistic plan that lists out information of products, raw materials, finished goods and everything else that goes into building a 2 BHK apartment, or just about any size that you desire. One also needs to align his decision and convey the same to the design workers who play a crucial role in the developmental phase of your apartment.
While expecting everything will go according to the plan is stupidity, any such changes should be controlled under all circumstances from contributing to costs rising up. As a builder, one should sit to draw such plans with the architect by his side along with trade specialists.
Such an approach brings the entire expertise under the same roof as a trade contractor might suggest several avenues to bring down costs by suggesting alternate materials to gain leverage. The key thing is to communicate in clear terms ensuring all information is received and comprehended in a timely fashion. 
Working with smart technologies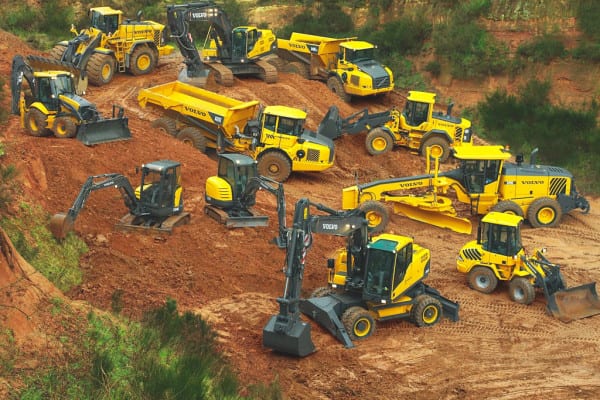 If there's one such technology that has made it possible to significantly bring down construction costs, it has to be prefabrication. It not only works to lessen construction time but also guarantees savings in tandem. When you work with reliable contractors, you rest assured that your building shall imbibe upon latest construction methodologies which are befitting from close quarters and stand efficient to serve the purpose right.
In your bid to save on construction costs for family size apartments like 2BHK or 3BHK flats, never settle for the low priced items. Perform your due diligence to reach vendors that are reputable and can supply you with quality materials at a decent price that also matches your budget. For more details, check out oswalgroup.net/orchard-126/
Always double check your purchase orders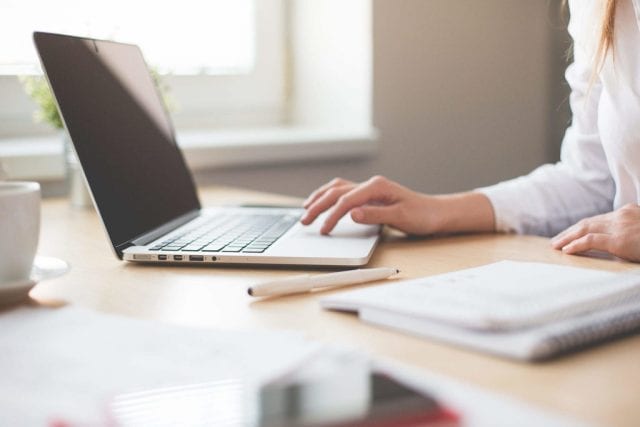 There's an old axiom that goes round and round in the construction industry; one should measure twice, cut once. Whether you had filled in your purchase order slip manually or online, make sure you check on the arrivals in detail.
There's nothing more wrong than your construction halfway when one discovers to have been supplied with broken or missing pieces of materials. Any flaw in the arrival equipment for construction will eventually eat up your time to get them replaced and also add to costs on non-availability of the same in the same price range.
As an alternative, one might have to settle for items at a higher price. Ensure to establish the process of checking and making it a routine habit for every single project that you lay your hands on. The more quickly you are in getting back the flawed orders back on the delivery truck, the faster it gets redelivered to you for work to be done. 
Working with the right equipment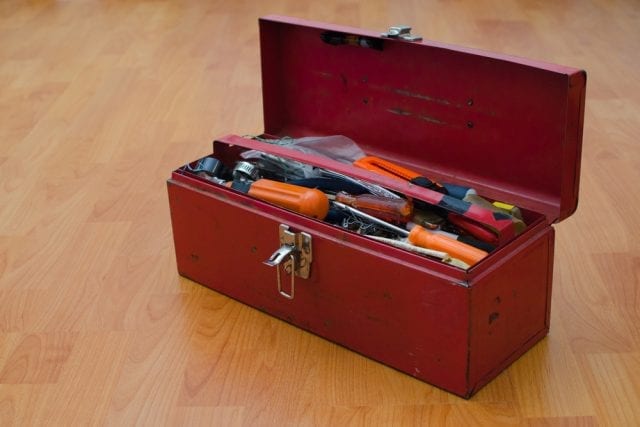 You sure aren't planning to dig out a lake with just a shovel, right? Working with the right set of equipments is also necessary to get your construction thing going on in time and at a much-reduced cost. Once you have the plan chalked out and in place, list down all materials that you might need to procure in order to get the building up. 
Safety first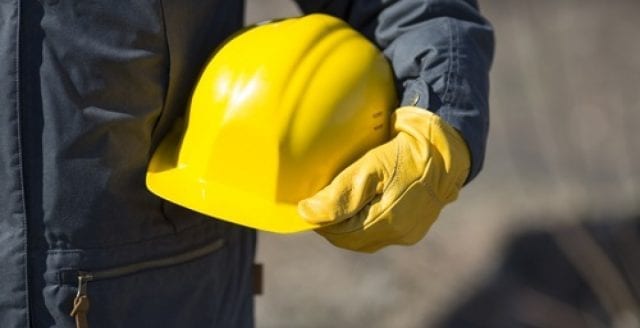 While a lot is being talked about materials and equipment, there's no denying that when people get hurt at work, it automatically increases expenses. Hence, it is highly recommended that you maintain all safety guidelines at construction sites, where a chance of injury is maximum.
Starting  with the punch list ahead of time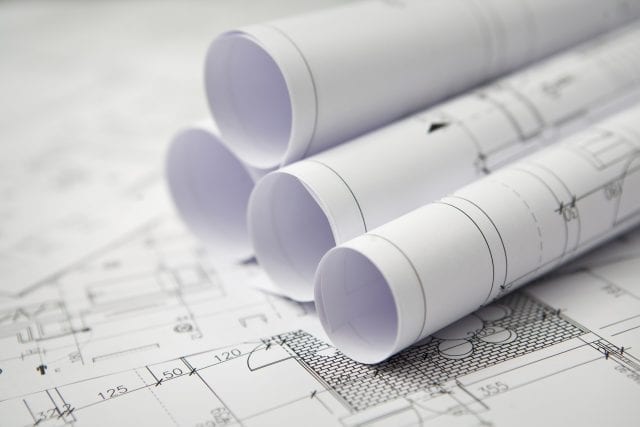 A punch list is generally drawn up towards the end of the construction work listing out things that are completed and the ones that require some work. However, waiting to draw one way too long is an act of stupidity as it pulls up surprises at the last moment adding to your expenses unexpectedly. It would be a wise call to assign the task of creating the punch list after running a check on overall construction. 
Thus, beginning with a realistic plan, using decent quality materials and perform adequate due diligence on construction needs, one can definitely bring down construction costs for any new building.
Just ensure you have all your orders supplied at the right time which will help you to complete your project on time and mitigate any chances of rerunning things all over owing to omissions or any other flaws. It's necessary that one ends a project with the same vitality as in the beginning. Only then, one can deliver as per the requirement and save time and money in tandem for good.