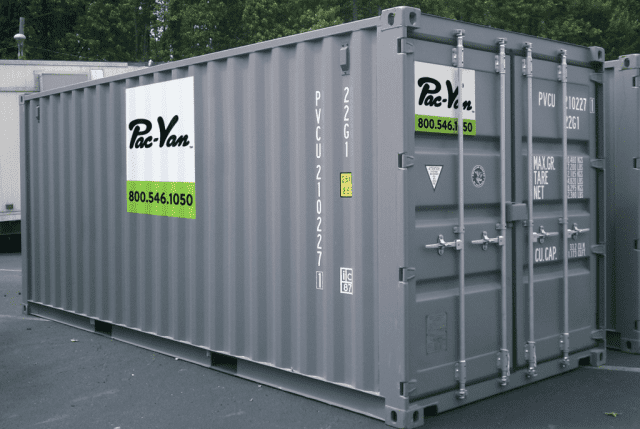 When speaking about the need for extra space in your home, there's always a need for more. We are always looking to make our living space more comfortable. Ideas keep piling up from personal, professional, and sudden circumstances that put us under the pressure of finding a solution for storage. Containers represent an option that has been overlooked too many times, but for sure have massive potential. Depending on one person to other opinions differ about the necessity of additional storage space, and all agree on the benefits it brings to the table.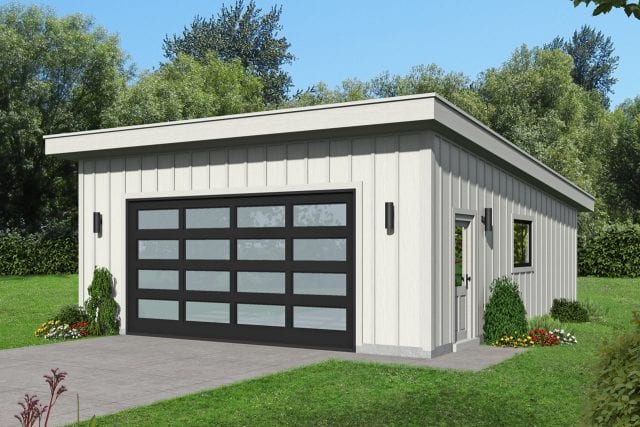 Look, an ideal solution is for all of us to have resources and required space ready whenever we need it. But, that is not the case with the majority of people around the world, and a practical option in our mind is a must to have – storage containers. Secure storage space for placing your belongings of a different kind and nature is united in this solution. The recent study shows that the increased demand for extra storage space on the market confirms our statement. We have done the homework and prepared the top 5 reasons why anyone should consider storage containers.
1. Garage Space
The first purpose that the majority of people associate with storage containers according to the research is their garage space. Logically, we all crave for a perfect place to store our vehicle, but many of us fell short for finances when opting to build or rent garage space. When considering your options here, you need to have in mind the bigger picture. People treat their cars as part of their family as they should. Such a member of the family deserves to have quality motor-oil, gasoline, regular maintenance, and a safe place to rest with a roof over it.
A perfect way to ensure a secure, comfortable place for your car is a container of this kind. Offering you simultaneously solution to your current and future obligations towards garage space is a long-term practical investment. You can choose between different sizes to suit your available free-space to place it, whether in front of a building, house, etc.
2. Additional home-storage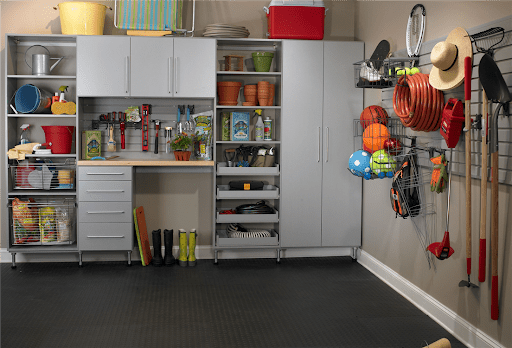 Another significant benefit is the additional home-storage it offers. There is not a person on the globe who hasn't been in a situation where more place for storage is required. Whether we are talking about clothes for the past winter, gadgets for maintenance of the yard, things you use during a specific season, etc. Because of all the mentioned people tend to opt for selling their prise assets because of the lack of storage-space for unreasonably low asking prices.
We can't think of a better answer to the home-requirements for space than a storage container, and you can get more information about the prices before you opt for the one. Investing in such a useful and multitasking piece of equipment to solve your worries is a fantastic idea. Families have found that additional space suits the need of all members of the family and even has room for placing dear memory-items with enormous emotional value. All of the home applications can be placed here in the container according to your desired size and available budget.
3. Perfect place for Your Business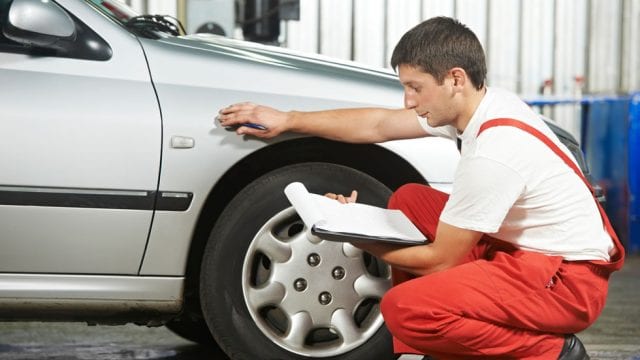 Due to the high cost of land for construction, legal permits, and other related expenses, business owners are exploring their options with storage containers. Such a modern, practical, and effective use of space is incredible. Containers are highly durable, excellent for remodeling due to purpose, number one temporary solution for business space, and even portable. Significantly becoming a top choice for many craft-workshops and even small start-up companies, these containers offer comfort and commodity in any area for low prices.
Before finishing your business plan, make sure to insert the possibility of acquiring much-needed business-space in a storage container. Budget-friendly option when compared to the cost of renting office space, investing in remodeling, and building one for sure.  With the plus of being located to your desired location and around the wanted structure of clients is highly vital for any business idea. And around the right environment, it possesses many benefits that every business owner will know how to successfully exploit.
4. New Stream of Income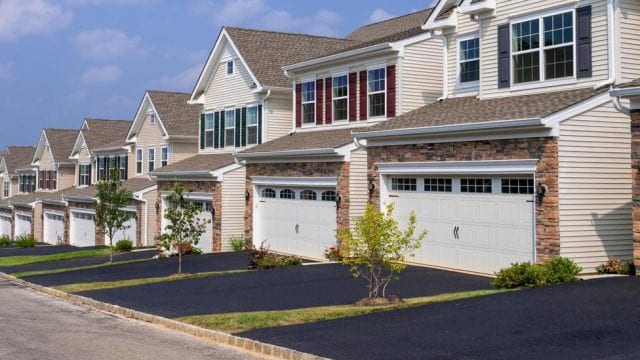 We mentioned above that how crucial to understanding the sizeable potential storage containers possess is having an open mind. Deciding to purchase the item, which is the topic of this article, can boost your finance as a new stream of income. Renting your storage container can allow you the have another financial injection when you need it. Let us look at the daily rates which go from $3 and over $10 as a short-term solution for some people. The average prices for renting a storage container for the whole month go up to $500.
As you can see, the cost-effectiveness of renting is apparent to anyone with stats above. A multi-practical answer to the requirements of the home for storage and simultaneously a business-potential when it is not occupied for a reasonable price. People who require additional storage space or live around a group of people who also share this burden (farms, manufacturing business, and similar) are an example of a well-implemented idea.
5. Ideal Restart Hideout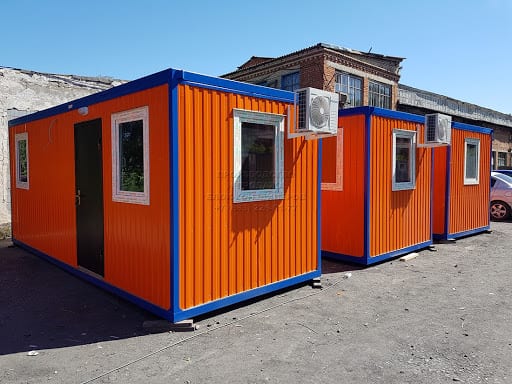 Lack of space in the flat or the house can also be accommodated with the vast space a storage container offers. With durable and even highly practical options for remodeling inside a container, you can build your perfect restart place. If you are interested in fitness or you want to have a couch with a TV along with other gadgets, it is all up to the personal choice one can have. Deciding into what is the best current idea for the storage container is going to be your hardest one if you purchase the topic at hand. One thing is for sure that it will benefit you in so many ways that you won't be sorry and even upgrade your lifestyle with extra storage space.