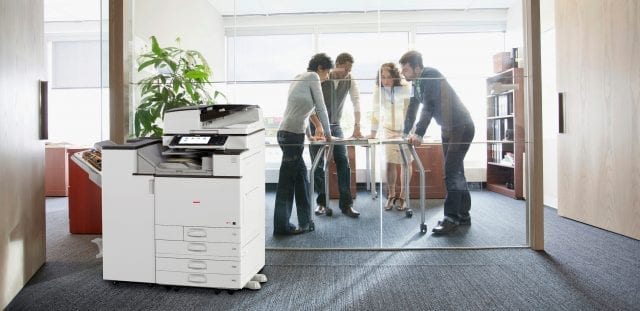 Are you ready to go paperless? Neither am I and it's really not surprising. After all, one report has revealed that the typical office worker will print 34 pages every day!
It seems then a printer is a vital tool for any typical business. However, you do need to make sure you choose the right one.
If you make a poor decision here, you could be hit with higher costs than necessary. Or, you could end up with a cheaper product that doesn't deliver value.
So, how do you choose the right printer? Well, first it's not a one size fits all solution. That said, there are a few factors every company should think about regardless of size.
Reviews Are Key
You should be looking at the reviews of different models and companies. That's true whether you're opting for a well known or smaller brand. Both will provide you with key insights into whether it's a good deal.
Look for issues with reliability, the quality of the final products and the advanced features. Some features are useful such as wireless printing.
This is a standard on most machines these days but not all.
You also want to look at the running costs which I am going to explore in more detail.
Does Ink Matter?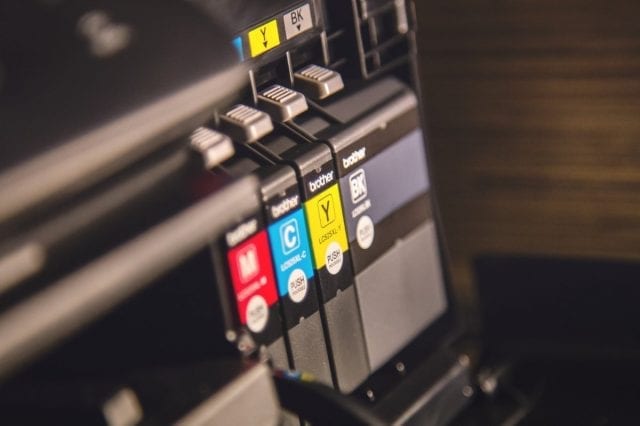 Well, yes and no. Some printers will only work with certain types of ink. However, the majority should take most inks. You just need to ensure it's compatible.
You might be interested in manufactured ink. That's a great choice because it allows you to save money. It's worth noting that ink will always be a heavier investment than the printer.
That's because it's an ongoing cost. In contrast, a printer is a one and done purchase that won't need to be replaced for at least a few years. You can discover more about manufactured ink by checking this website.
As well as this, there are printers with special features like ink tanks. These give you the same quality while using less ink. However, they're only going to be worth the high cost if you are printing a lot.
Look At Your Printing Volume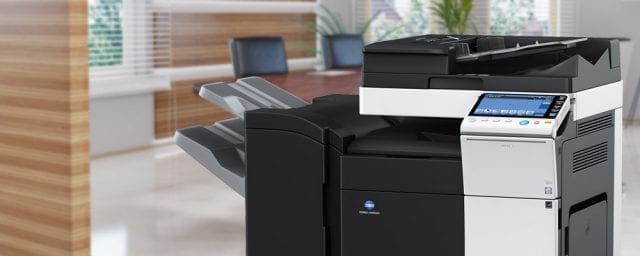 You do need to think about your printing volume. This is your typical printing habits and how much you print on a daily or regular basis.
You might just need hard copies of docs. That's going to require a different printer compared to a company constantly sending out direct mail.
As well as thinking about the volume, you need to consider the quality too. For instance, you might be producing marketing materials. If that's the case, then high quality will be essential.
On the other hand, you might just be making materials for in-office use. Quality probably won't be as important here.
Be aware that some printers are better for speed printing while others will be slower for greater final results.
Some use a lot of ink and are basically gas guzzlers while others will go for months without needing a change. These are the key considerations you need to keep in mind.
Don't Save In The Wrong Area
If you do choose to buy manufactured ink, then you are already saving money. So, you don't need to opt for a cheaper printer.
That could actually cost you more in the long run anyway. You'll need to replace it sooner, you'll have issues with maintenance and it won't give you the quality.
So, you could actually end up using more pages to try and get the right final result.
As well as these cheaper products are often designed for home use. They're not suitable for office work where hundred of pages are being printed each month.
Be particularly wary of bargain busting deals. You need to think about why the printer is being sold for such a low cost.
Think About Finances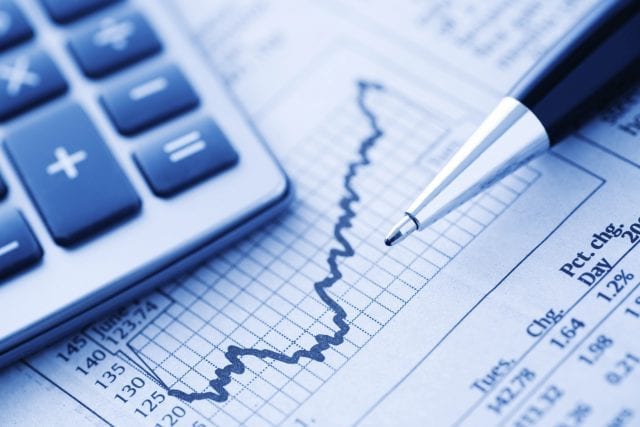 You do need to make sure you take into account all relevant costs. From ink to maintenance to any subscription service, it all adds up. Even the energy grade could be relevant for a business.
Again, cheaper printers are going to cost you more in the long run and less in the short term. Invest more and you'll improve the longevity of your product.
I hope this helps you understand the key considerations when choosing a printer. There are a lot of variables, so do explore the market.
Look at different options and models from big and small brands. Try to find the right choice that perfectly fits your business requirements.
If in doubt, get expert advice or stick with a mid-range model for the best bang for your buck.