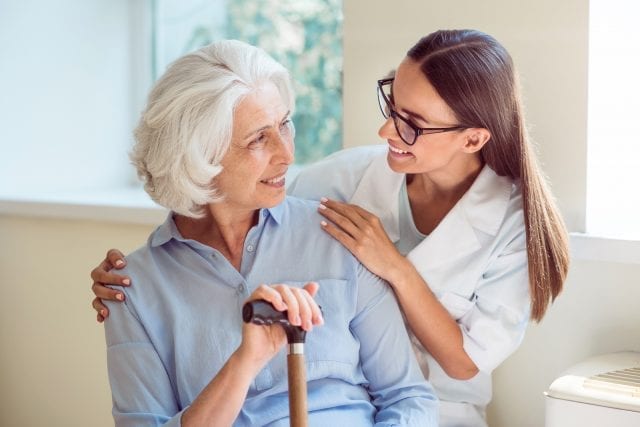 There are roughly seven million known caregivers in the UK, but the number is likely to be much higher as there are many people in a carer position who do not officially label themselves in that way, with some unaware that they would be classified as a family caregiver.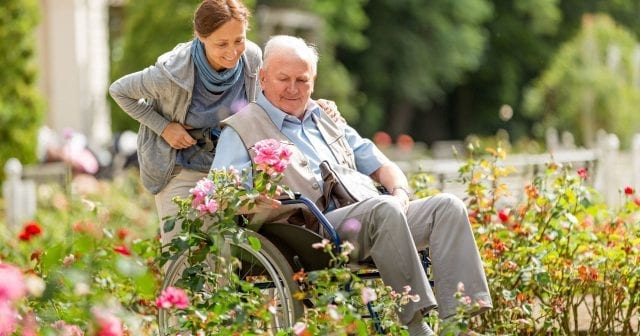 To the person you care for, you are the absolute world and the fact you care for them means everything. However, as a caregiver, you are at risk in your position. Caregiver burnout is a real risk, where you are so mentally and physically exhausted you simply cannot continue to care in the same way you have been. There are even studies to show that well over 75% of caregivers report caring to have a negative impact on their health, and the same studies show that nearly 25% of caregivers caring for their husband or wife do have an increased stroke risk.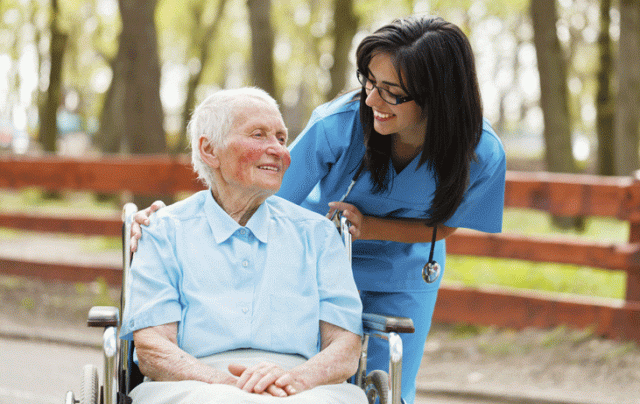 Being a caregiver is very hard on your physical and emotional health and if you do not take steps to look after yourself, you can find yourself in some real trouble.
You might naturally want to focus all your attention on your loved one, and even experience guilt as a result of taking any time for yourself, but you must seek support and help that is available to you. Without support and help, you won't be healthy and happy and able to care as you do now. You being in the best possible shape benefits both you and your loved one long-term.
How Companion Care Can Help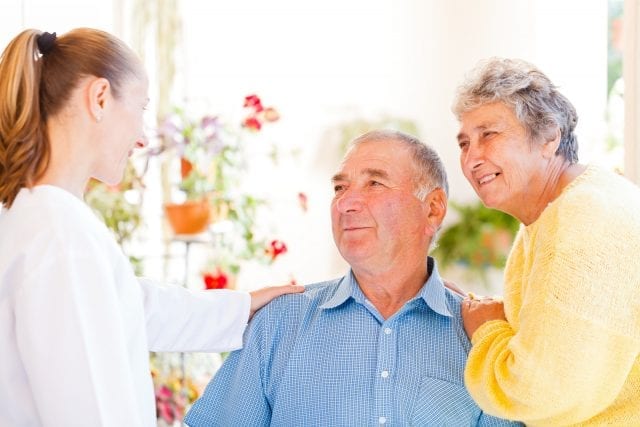 Unlike residential care which is provided in a residential care home, companion care is where a qualified carer comes to your home and provides the care your loved one needs for the period of time agreed; or even provides live-in care. This could be for a few hours, for the day, for a weekend, a week or longer depending on your needs. Having this kind of support on a weekly or fortnightly basis is invaluable for a family caregiver, giving them just a bit of time just for themselves, to recuperate and regain the energy needed to continue to provide care to their loved one.
Companion Care To Suit Your Needs
Companion care can be based around things like help with personal care, mobility, nutrition and everything your loved one needs to be happy and healthy. Companion care can also be specialist, with your carer able to provide dementia care or post-stroke care if needed. In some instances, companion care is needed for a period of time when the family caregiver is unwell or unable to provide care. Talking to a few local live in care agencies can help you better understand what is available in your area. Companion care may also be used as a preparation for full-time residential care.
In the instance that you would like your loved one to remain at home, but you know you need full-time help, companion care in the form of live-in care can be a really great option. A live-in carer will live in your home providing full-time care to your loved one, enabling you to work or take care of the rest of your family, and enabling your loved one to remain in a place they love, rather than a residential home.
Looking To Find Out More About Companion Care?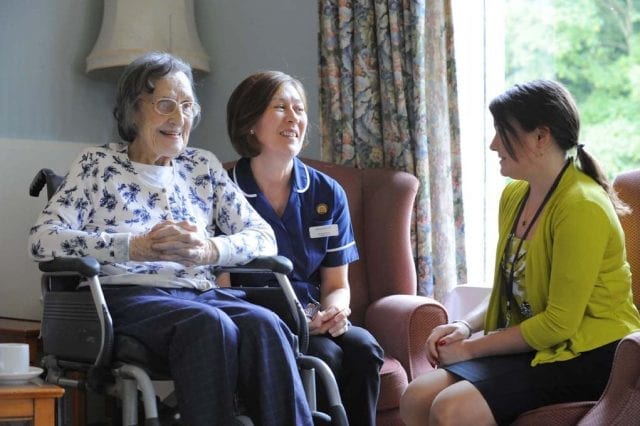 If you are interested in companion care to help you with the care of a loved one, the first step is to do your research. You will need a care assessment to help understand the level of care needed, and to help find out if you are entitled to any support from the NHS. You can speak to your GP about getting a care assessment. Companion care could be exactly what you need to stay happy and healthy and avoid caregiver burnout.