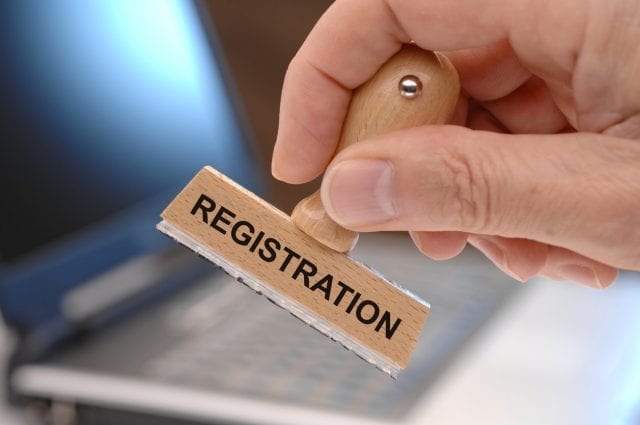 Registering your car in Arizona can be a very demanding process if you don't know the right steps. Thankfully, we are here to prepare you by stating all the necessary steps you must focus on when you opt for Arizona registration renewal!
To register your car or restore your registration, you will have to contact the Motor Vehicle Division or a third-party motor vehicle services in Arizona.
What Should You Know About the Arizona Registration Renewal Cycles?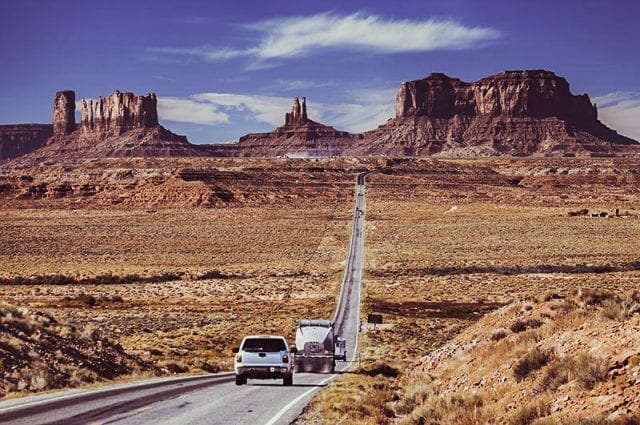 -In Arizona, you can fall under three different renewal cycles. There's one that lasts only for a year, other that lasts for two years and the last one, for up to 5 years! If your vehicle just receives a regular emissions test, it will not be eligible for the two or 5-year cycle. To be eligible for the 5-year revival, your car needs to have some specific features:
– It should be the first registration or/and it should be registered outside the Phoenix and Tucson metro areas
– Electric, solar and hydrogen vehicles are eligible as well
– Vehicles manufactured in 1966 and earlier Motorcycles in the Tucson
– Metro area are also able to get this
Will You Get a Notice to Renew?
Yes, the MVD will send you a notice that will tell you all about Arizona auto registration and renewal. This will come weeks before the expiration date. Included in that notice, you will find the outstanding issues you should deal with before the process begins, due taxes, the fee, and the renewal date.
You will also find an emissions testing requirement where applicable. But even if you don't receive a notice from the MVD, you still are responsible for dealing with the registration and perform it on time. Get in touch with the MVD office or the helpdesk to start the process.
You Have Four Options to Do the Arizona Registration Renewal: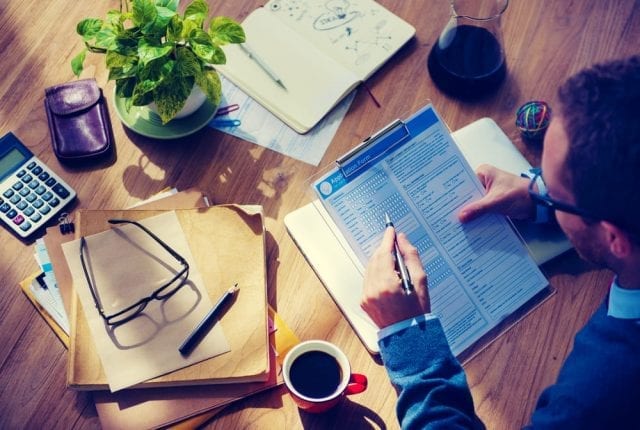 Online Mode:
This is by far one of the simplest ways you can opt for car registration in Arizona or even a renewal. To do this, there are only a few things to take into consideration:
– Do a complete vehicle emissions inspection. This may not be necessary, so talking with the MVD will help you figure out if it's needed or not. But once you complete this, the MVD will be notified about it.
– You will then have to go to the Renewal Page on the MVD website, at https://servicearizona.com/vehicleRenewal
– Follow all the instructions showcased there and make sure that the information is correct. Double-check if necessary.
– You'll have to pay its fee and then print the receipt that's generated.
The benefit here is that you can do all this online, without having to pick up the phone or anything. The online process is a lot faster compared to other modes. You'll receive the sticker and new registration in 5 business days or less.
Telephonic Mode:
If you want to talk to the MVD and get more information, then you can opt for this mode. Just like the online method, this may also require a vehicle emissions inspection. The MVD will let you know about this, especially if there are any issues.
Once you complete that you must call them to enter the requested identification information. You will be asked to pay the fee; you can use any debit card or credit card provider supported by the MVD.
Via Mail:
Again, you may be required to do the vehicle emissions inspection. This is not applicable all the time, but it may be in your case, and you should keep this thing in mind. Make sure that you are following all the notice directions and pay via money order to the MVD or via check. Send the payment in the return envelope with your reminder so that you can showcase your payment. You should keep in keep in mind that registrations are not late if they were sent before the expiration date. So, any postal delays will not be considered if you sent the envelope beforehand.
In-Person:
When you opt to get the process done in person, you may have to pass the vehicle emissions inspection if that applies to you in any way. Once that is complete, you will have to visit the MVD office. When you go there, you just need to have the cash for fees, proof of auto insurance, if that is a necessity, as well as the notice that you received for the MVD.
What Type of Fees Do You Have to Deal With?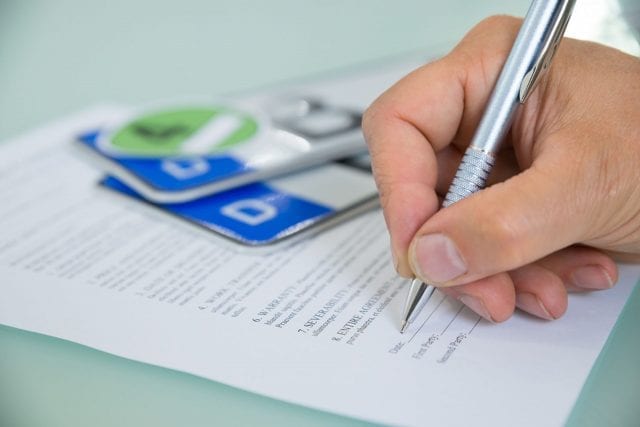 The overall fees for the process will differ. This can be anywhere from $4.50 to $8 or $9, depending on the type of vehicle. Then you also must pay a $1.50 air quality research fee. Depending on the situation, you will have to pay a vehicle license tax based on the retail value percentage.
This vehicle license tax value will be different for each vehicle, but you will see it as a part of your renewal notice. If you can't cover those fees, you could apply for Arizona registration loans near you. If you want specialized license plates, then you can expect to pay some additional fees.
Are There Any Penalties?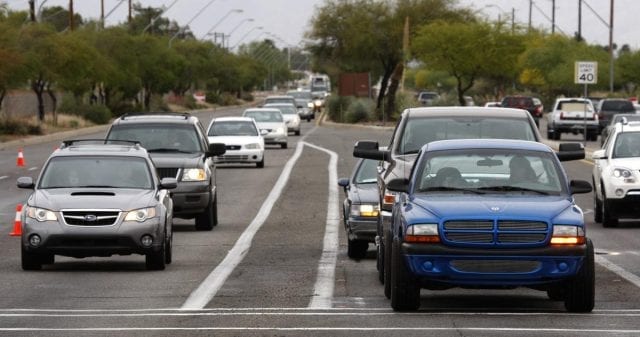 Yes, if you don't register the vehicle in time, your registration will expire at the end of your renewal month or the 15th, whichever comes first. If you're late, you'll pay an $8 penalty for the first month, and then you must pay $4 for every other month afterward. The entire process is not that hard to do at first, it can be a bit cumbersome. All you need is to follow proper guidelines and mode of getting things done!