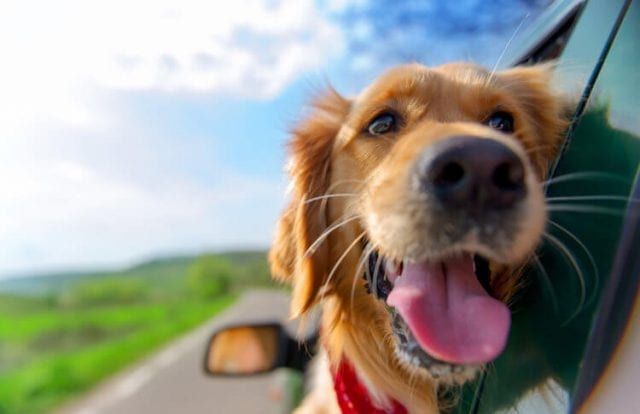 Traveling is awesome, and every person out there wants to do it as frequently as they can, although we seem a bit "bound" by all our daily responsibilities, jobs, and chores. During holidays or vacations however, we are free to go wherever we want, visit new places, meet people and learn about different cultures. Is there anything better than that? Well, yes. Doing all of that while bringing your dog with you!
If you are a person who loves to travel, but also has a pet that should never be left behind, worry not, we're here to help you. This article is entirely dedicated to pet-friendly attractions in Seattle, so if you were already planning to visit this place, you will find a lot of useful information here. Without further ado, let's take a look.
What are the advantages of traveling with your dog?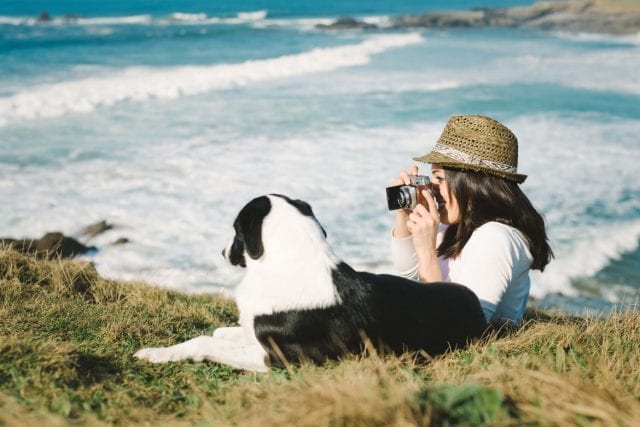 If you have a pet you probably love it so much that leaving it behind when going out for a couple of days or weeks is just a hard thing to do. The disappointed and sad expression on their face is always heart-breaking, and for many pet lovers, this is one of the hardest things to do. Bringing your pet on your traveling expeditions is just so much fun, and you won't have to think about it all the time while you're away, wondering what is currently going on back home. You don't want to return just to find out all pillows and furniture have been chewed on, which dogs tend to do when they're extremely sad or scared.
Traveling with your dog is amazing, you are able to meet new people in pet-friendly parks, hotels or bars, and do whatever you wanted to do anyway, except with your pet being by your side at all times. In Seattle there are many pet-friendly attractions, so here are some of the best ones. And if you are looking for hotels where you can stay with your dog, click here.
Now…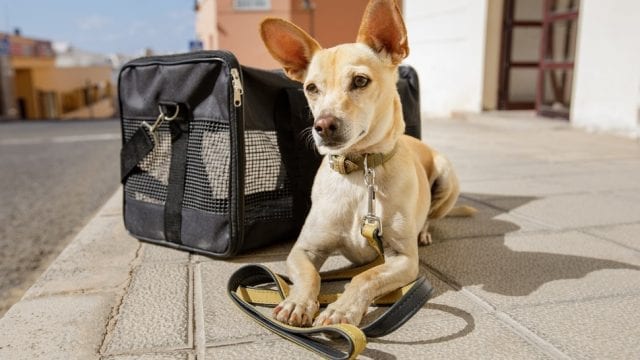 About 14 off-leash dog parks can be found in Seattle, and they serve as one of the best locations for your pet to burn some calories and remain physically active, potentially meeting a few friends along the way. Golden Gardens and Warren G Magnuson Park are just a few of the many examples.
There's a café called Bark Espresso, which is already pretty self-explanatory from the name, and it also happens to be one of the most popular dog-friendly places in Seattle. If you want to begin your day with some caffeine, or simply relax during the evening with a beer or a snack, your pet is completely allowed to sit by your side and accompany you at this place. The place is separated in two different sections, one where dogs are allowed, and one where they aren't, simply because there might be some guests who are allergic or afraid of these fur-balls for some reason. Make sure that you walk into the pet-friendly section.
Seattle's Barkery Treat Truck is a place where you can get a snack for your dog, and it looks just like any lemonade or fast-food stand, except it's completely customized for pets! Your dog will absolutely love the snacks offered here. Of course, they serve something for the owner as well.