The aviation industry is one that's filled with so many career opportunities. But most people don't realize this. In fact, many people are usually focused on the most obvious choice -piloting.
While flying an aircraft is really one of the top jobs in the airline industry, it isn't the only high-paying job. There are many other career opportunities that provide you with the ability to enjoy the industry just as piloting does.
So, if you have decided to dive into the airline world, but unsure of what career to choose, we've got you covered.
With the top 10 careers listed here, you'll be able to decide on which career suits your potential the most. And to make things better, they are high-paying jobs too.
So, without further ado, let's take a look at the top 10 careers in the aviation industry.
1. AIRLINE PILOT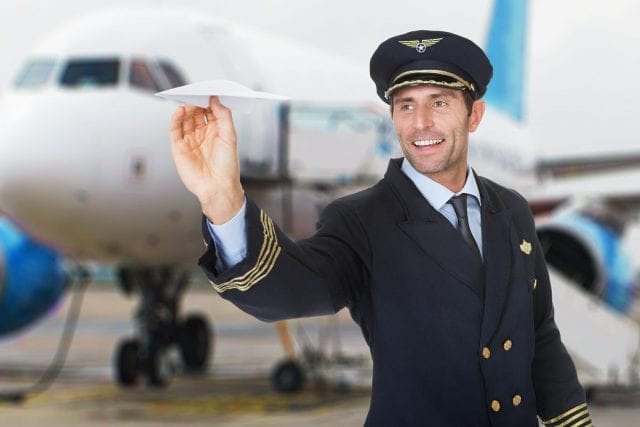 Yes, it's the most obvious and common option when people think of picking an airline career. If you are interested in only flying aircraft, then this is the perfect job for you.
In order to become a pilot, there are a number of requirements that must be met. Some of these requirements include obtaining a pilot license, pilot degree, and significant schooling. Also, you must be able to follow a strict safety protocol, as well as operate aircraft.
Another important requirement is the accumulation of flight hours. This will help you to move forward in your career. Flight hours are used to determine "seniority" in commercial airlines. They are used to denote how long a pilot has been flying.
Aviation pilots work their way through a number of ranks designed by the system. They usually work as Captain (highest rank of a flight crew), First officer, Second officer, and flight engineer.
While some airlines may require that you have a Bachelor's degree in addition to your pilot license and training, others may ask for nothing more than two years of college. Flight schools have been emerging throughout the USA to help meet the demand for more airline pilots. Some of the more notable flight schools are AeroGuard Flight Training Center located in Phoenix, Arizona as well as Emby Riddle, Elite Flight Training, and several others.
2. TEST PILOTS
Although it's a lucrative career, test pilots aren't as popular as airline pilots. However, there are just as high paying. But what exactly do they do?
When a major aircraft designer or manufacturer finish working on a new plane or develops and builds a new aircraft, they are usually in need of a pilot to test-run them. This is when test-pilots come into the picture. They get to be the first person to fly newly built aircraft.
Test pilots are also required to meet the same requirements as airline pilots. They must have a degree as well as a pilot's license. This is a great career if you're looking to always be at the forefront of new technologies.
3. AEROSPACE ENGINEERS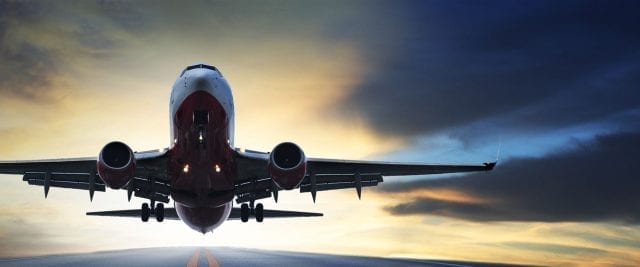 This position is another aviation career that's very lucrative. It's a career that comes with unlimited opportunities and future growth. Aerospace engineers deal with spacecraft, satellites, and drones.
Requirements include having at least a Bachelor's degree in aerospace, mechanical, computer, materials, or electrical engineering.
Applicants must also have one of the following key skills: mechanics, aerodynamics, computer skills, robotics, thermodynamics, as well as math and science. You must also be an individual who pays attention to detail.
4. AERONAUTICAL ENGINEER
Feel like designing aircraft is what you'd like to do? Great, because this career path is the right choice for you.
In this career space, you'll be able to conduct research, develop, and design different aircraft.
Applicants will surely need to have at least a bachelor's degree. And there's also room for continuous learning and training.
5. AVIATION MAINTENANCE TECHNICIAN
This career path is always in demand. As an aviation maintenance technician, you'll be responsible for preparing and checking the mechanical and electrical components of an aircraft.
You must be able to comply with specific standards and also have the ability to perform different safety checks.
Requirements for this career include FAA certification and a high diploma. Additionally, you must have worked for at least 18 months in an air frame or a power plant. Otherwise, you must have an avionics technician certificate.
6. AIR TRAFFIC CONTROLLER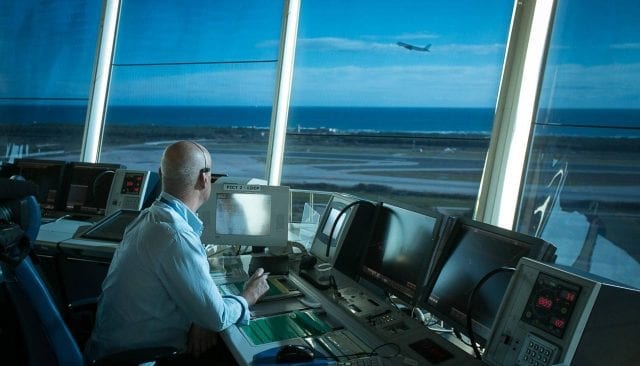 These are airport professionals who direct air traffic at FAA airport control towers. They provide pilots with landing, takeoff, and taxi instructions. This job requires impeccable judgment and unparalleled decision-making skills.
The job can be fast-paced during landing and takeoff periods. Air traffic controllers have the opportunity to work at ARTCC (Air Route Traffic Control Centers) or the airport terminals.
Their job responsibilities include managing communications with the pilots and ensuring that they get assistance during emergencies. Job requirements include having FAA training and at least a college degree.
7. AIRCRAFT MANUFACTURING ENGINEER
If you have a background in engineering, you have the opportunity to work in the aviation field. Aircraft manufacturing engineers are responsible for the development and installment of different aircraft manufacturing systems. They also develop maintenance programs and ensure that production quotas are met.
Some are even tasked with the responsibility of overseeing what teams of engineers are doing on the factory floor. This career path is a very technical one and most times, individuals may need extensive training on the job.
Requirements include having an engineering degree.
8. AIRCRAFT INTERIOR TECHNICIAN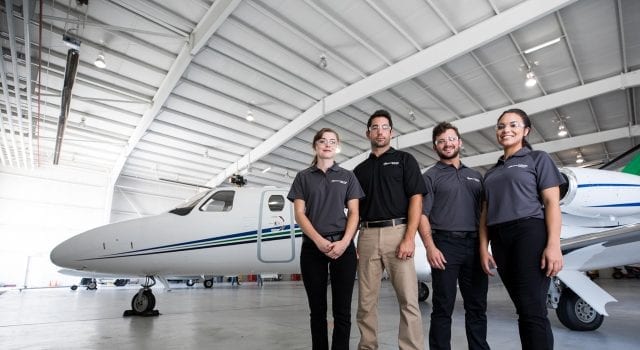 Do you have eyes for aesthetics? Are you an individual with awesome interior design skills? Do you want a job in the aviation industry? If your answer is yes to all of these questions, then this may be the perfect job for you.
Although this has a lot to do with interior design, there's more to it than that. Aircraft interior technicians create space and interior designs that are aerodynamically appropriate.
This simply means that every design must meet some specific airline requirements. Their designs must also be able to accommodate all passengers and crews.
Technology is highly needed in this field as technicians will have to develop various models with various tools.
9. AIRPORT OPERATIONS MANAGER
Airports are big businesses. And like all large-scale businesses, the need for an individual with leadership and managerial roles is always needed. Airport operations managers oversee every aspect of economics, business management, personnel management, and public relations.
Individuals in this aviation field may also be responsible for managing budgets, enforcing and developing rules and regulations for the airline's property, as well as the training of employees.
Requirements include having a Bachelor's degree in Airport Management.
10. QUALITY CONTROL PERSONNEL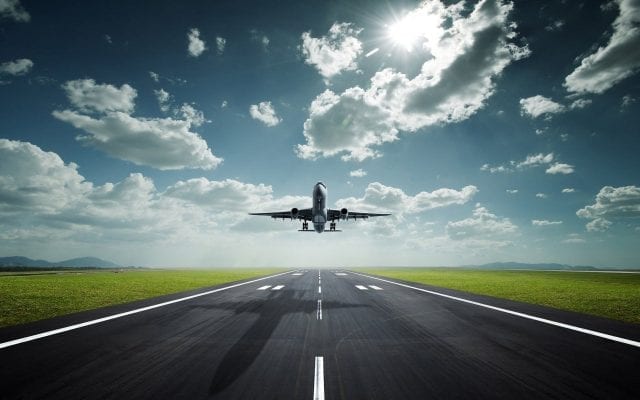 If you are someone who loves paying attention to detail, and you have an interest in manufacturing and materials, then this aviation field is for you.
A quality control specialist includes tester, inspectors, and graders. They are responsible for checking the materials and parts on the factory floor.
Quality control personnel must ensure that each and every part meets their quality and safety standards.
Their job description includes the production of reports, performing detailed tests, and using complex tools and software to carry out their tasks in order to ensure a high level of accuracy.
Job requirements include having a high school diploma or an associate's degree.