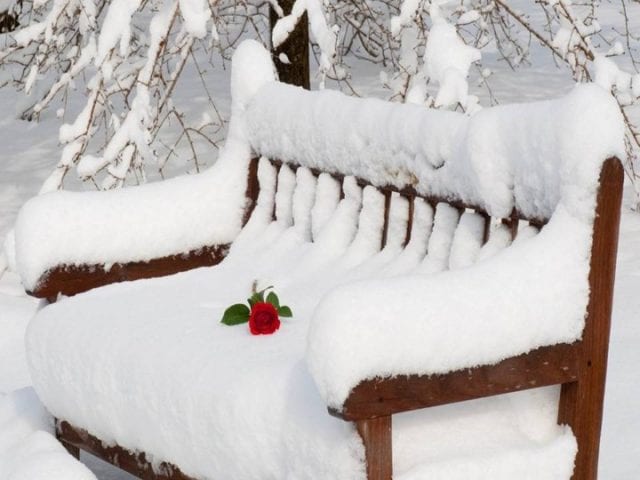 A poem by Christopher Towsley
Drifts of snow,
on emotions.
Red and green colored lights,
Mistletoe, giving notions,
alone on Christmas night.
Listening to the silence,
after all,
tears make no sound.
A given gift of cruelty,
No compassion to be found.
Torn apart,
like gift wrap,
realizing at last,
that You had turned transparent,
like the Ghost of Christmas past.
Icicles on feelings,
Salted slush on hearts,
recollections of a love,
You said would never part.
Sounds of Christmas carols,
toasts with upraised glass,
unheeded solemn warnings,
from the Ghost of Christmas past.
Go ahead and turn the page,
close the door on Me.
Eventually, there will come a time,
a time where You will see,
that Love is made of spirit,
and should be held, steadfast.
But its all the same,
since You became,
The Ghost of Christmas past.