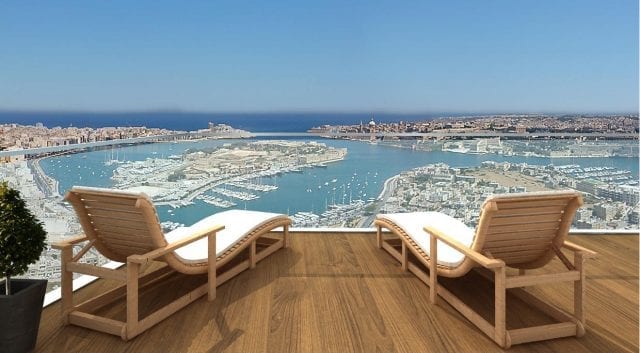 Many would agree that Malta is a little piece of paradise on Earth. Situated in the middle of the Mediterranean Sea, these three small islands, Malta, Gozo, and Comino, attract numerous tourists every year and now many are considering purchasing a home there. Malta is a former British colony and the British are quite drawn to Malta today. The architecture is stunning with many buildings being built out of limestone that was dug from local quarries.
The country is safe and many speak English very well as it is the second official language with Maltese being the first one. Climate is pleasant and violence mostly absent. For all these reasons and more, many decide to buy a property there.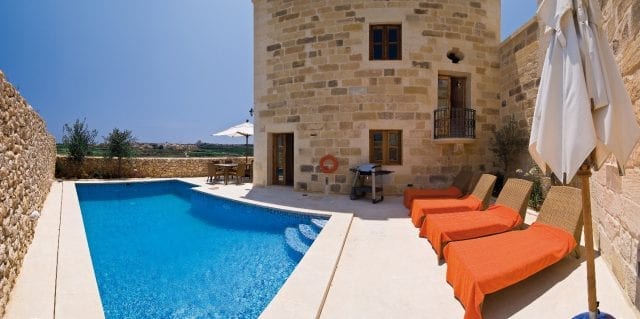 The procedures
First, you need to check whether or not you need an acquisition of immovable property. If you aren't an EU citizen, you need a permit, while EU citizens that are purchasing a property that will not be their main residence don't require a permit.
Once you made a deal with the seller, you will sign the Preliminary Agreement, or the Konvenju. At this point, you will be required to pay provisional stamp duty and the deposit that was previously agreed upon. According to Remax-Malta, you will be paying 1% of the full amount of the stamp duty, while the other 4% will be paid later.
After the Preliminary Agreement has been signed, the notary will check that everything is in order and that the process can be continued. Once everything is done, a date is set for the signing of the transfer. You can also authorize your lawyer to sign the papers for you if you aren't able to come yourself.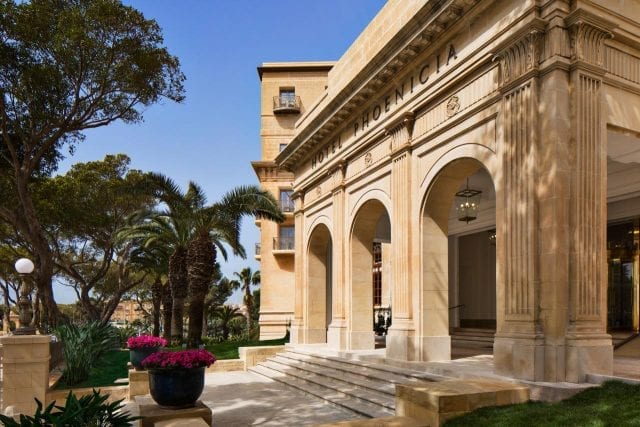 The locations you should consider
Before choosing the location, you need to answer several questions. Do you have kids? Do you need a school nearby? Will you need public transport? Are you looking for a place where you can have a busy social life or you want to relax? The answers to these questions will help you make the right decision.
Malta is small, but it is incredibly diverse.
The most popular areas for buying property are around Sliema and St Julian's. There, you get amazing sea views, you have good access to public transport and numerous schools. Finding a good property there whether it's an apartment or villa shouldn't be too difficult. Sliema is more expensive than the rest of the country and this doesn't mean you'll only pay more for your property, but restaurants and groceries are also pricier. The same goes for St Julian's.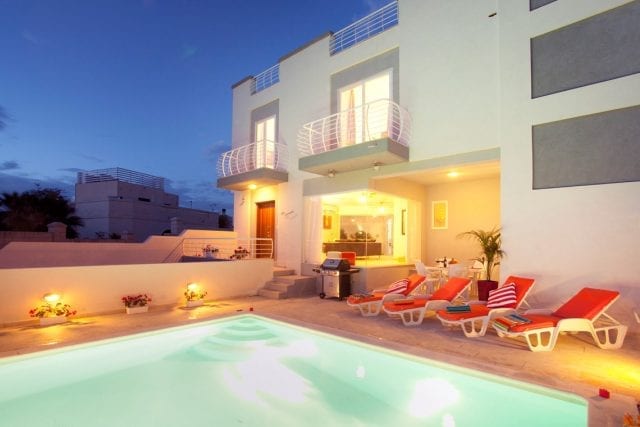 Valletta is Malta's capital city and a World Heritage site. It offers a good nightlife and beautiful museums. Here, you can find many business opportunities, good public transport, and a lot of schools. However, there are a lot of tourists there so that might start to bother you after a while.
The south of the island offers probably the cheapest property. The beaches are lovely, but nightlife isn't as dynamic as in St Julian's. There aren't many business opportunities, but if that isn't too important for you, the south is a pretty good and peaceful place to settle.