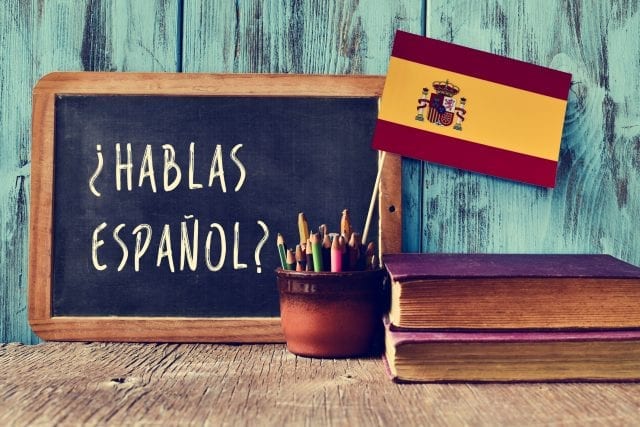 It's an old saying that languages connect people, and the more languages we learn, the more people we will meet in our lives. The Spanish language is spoken by a total of 5.85% of the total world population, and those account for more than 410 million people.
But people often say that Spanish can be hard to learn – we disagree. In this article, we are going to tell you the easiest way to learn it, and one that will make it more fun than anything else.
1. Try It Through Apps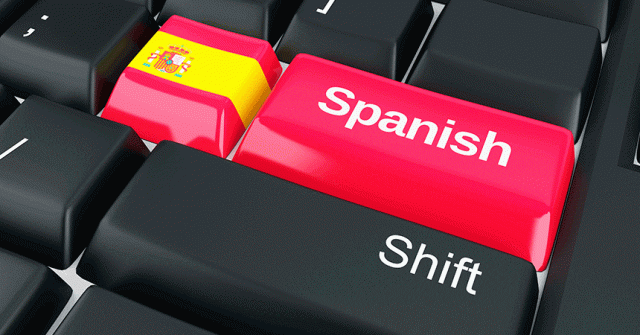 Possibly one of the most fun ways to learn the language is through various Apps available on both the App Store and Play Store. We all know that it can be challenging to find time to learn a new language, so these apps are your best bet to spend the time while riding the bus to work, waiting in line, or during your lunch break.  These apps are designed to have a user-friendly interface, simple, and effective. Some of these apps are designed to keep you interested and motivated so that you don't quit after you encounter some difficulties.
2. Join a School Abroad
A lot of people join language schools that specialize in a certain language. Much like any language, Spanish schools in Spain are one of your best chances of learning the language perfectly. Expanish.com says that schools such as these are the most fun ways of learning the language while meeting new people and interacting on a daily bases. They will help you strive for academic excellence through daily human interaction, volunteering, and internships. With lots of social and cultural activities available to you, you will master the Spanish language in no time.
3. Spanish Movies and TV – Shows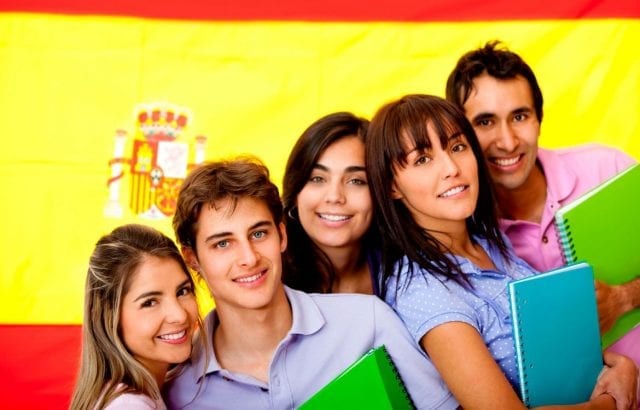 In today's time, there is nothing more easily than putting on a movie. With today's movie and TV- Show streaming services, it can be very easy and fun to learn the Spanish language by watching Spanish movies and TV. At first, you will need subtitles in your native language, but after some time, it will come naturally to you. This makes your TV time a little more productive, fun, and you won't feel bad about sitting in front of the TV, or laptop, all day.
4. Plan a Vacation to Spain
Probably one of the most exciting and fun ways to learn the Spanish language is to plan your next holiday destination to one of the many Spanish speaking countries around the world. The Spanish language is the second most spoken language around the globe, so you will have a lot of options for your next holiday destination. What's even more interesting is that while you're learning the language, you will be sampling the culture of that country, learning another thing along the way.  However, like any vacation, it can cost a pretty penny. But you can always pass cheap with the many AirBnB accommodations that offer the best rates.
5. Learn Through Music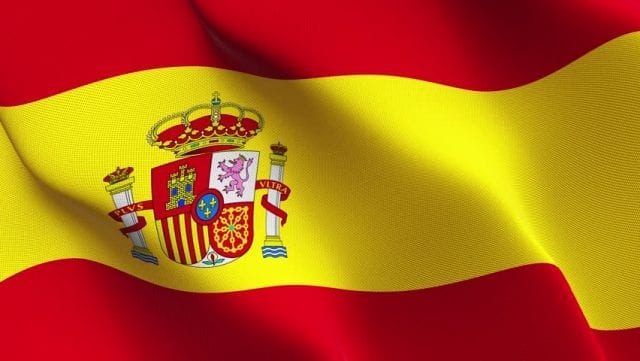 Another fun and very efficient way of learning the language is to invest more in Spanish music. Spanish music is very, and I mean very, good. With musicians such as Enrique Iglesias, Shakira, Mala Rodriguez, Ricky Martin, Daddy Yankee, Julio Iglesias, you will learn a new subgenre of music that you've never heard before. And what better way to learn the language than to the awesome tune of Shakira and Enrique Iglesias?