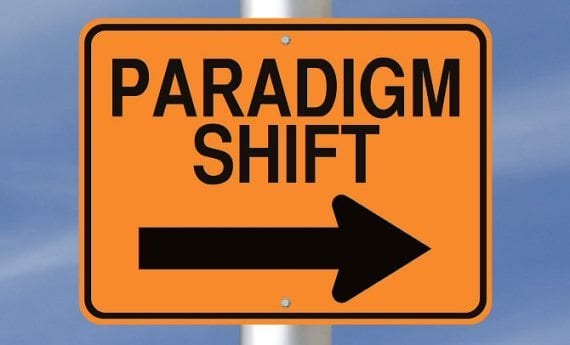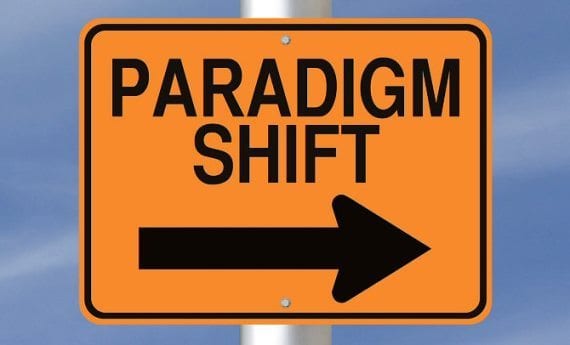 By Chip Holmes
Left for dead, I sat and wondered.
Is there more like me, the thought I pondered.
With each attack, I wonder why?
Now the wondering is over, it's fight or die.
The first Sin was to lie to this vet.
The second Sin came, when the healthcare needs weren't met.
The third came, when I was used as a test.
The mistakes we never learn, that's the best.
After such a mess, I still answered the call!
I was left here, a mockery of a law.
So I sit here, like a fish in a bowl.
Because I know too much, or defended this country's soul.
When the political answers, is what gives this country a lift.
A change is coming, by way of "Paradigm Shift".
By C. Holmes
Other poems from the Whiteout Press Poetry Section
I saw a Wounded Eagle – Thelen Paulk
The Eternal Patriot – Mark Wachtler
Body Bags – Christopher Towsley
An Authentic Revolution – Alice Connally Fisk