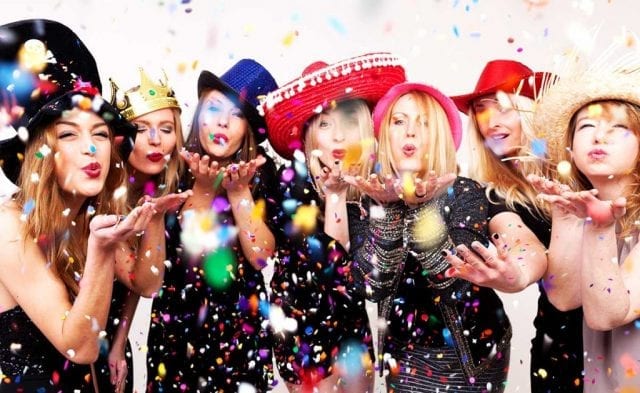 Prioritizing morale in the workplace can lead to significant benefits to your business. Not only are employees who are happy and engaged more likely to stick around long-term, but they're also less likely to take sick days. Did you know that paid sick days cost employers more than $160 billion every year?
If you want to keep your employees happy and minimize the number of sick days they take, consider throwing some fun events, such as a big corporate party, to give them something to look forward to. Never thrown a corporate event before? Not sure what you should and shouldn't do? Read on for some ideas that will help you throw a great party.
Why Throw Corporate Parties?
There are a lot of benefits that come with throwing a party for your employees and colleagues.
The following are some main reasons you may want to plan and throw a corporate party: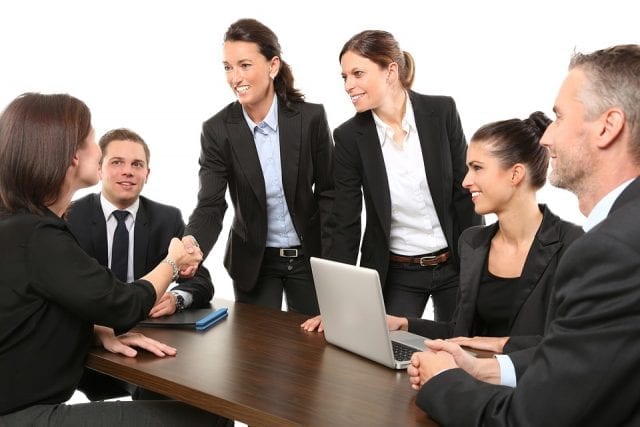 Foster a sense of community and help employees build stronger relationships

Boost morale and send a message that the company is performing well

Acknowledge company leaders and standout employees in a meaningful way

Tell your employees and colleagues "thank you" for all the hard work they do
As you can see, a company party is about more than just giving everyone an opportunity to kick up their heels (although, that's important, too).
How to Throw a Fun Corporate Party
You're convinced that a party can be a great morale-booster and team-builder. How do you go about throwing a fun party that accomplishes all these things, though? Here are some tips that will help you make sure your party caters to the greatest number of people possible and goes off without a hitch:
Set a Clear Goal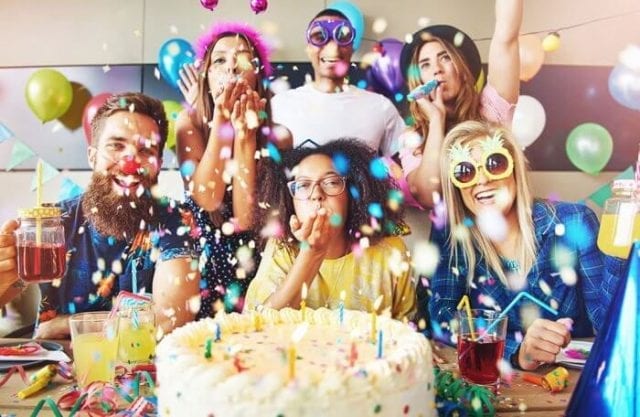 Start by knowing what you want to get out of the party. Why are you throwing it? Is the goal of the party purely to boost morale? Do you want to thank your employees for pushing hard to get a big product released on time? Do you want to get people excited about an upcoming project? Once you know what you want to accomplish with the party, you'll have an easier time with other aspects of the planning process.
Know the Scope
Know how big you want to go to this party, too. Do you want it to be a major bash, or do you prefer a smaller, more intimate gathering? There's not a right or wrong answer to this question. Just remember that the larger the party is, the more effort will need to go into planning it.
Set and Stick to a Budget
Knowing the scope of the party also makes it easier for you to set and stick to a budget. It's always a good idea to have a clear notion of how much money you can and want to spend on an event. This will help you avoid going overboard. 
Choose the Right Date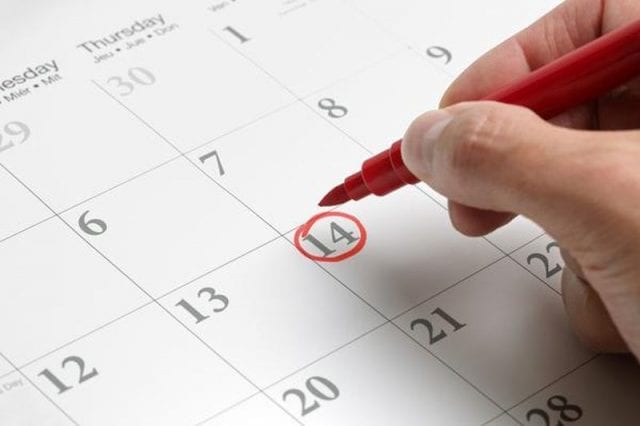 Pick a date for the party that will accommodate the greatest number of people. Depending on the size of your company, it may be unrealistic to try and plan the party on a date that works for everyone. Do your best, though. Try to avoid major holidays or other company events that might create conflicts for your employees and colleagues.
Ask for Help
Planning a party, especially a corporate party, by yourself is a huge undertaking. Depending on the size of your company, it might be close to impossible. To ensure everything gets planned well and no one feels overwhelmed, designate a committee of people to help with getting everything ready for the big event.  
Choose the Right Venue
Do you want to hold the party at the office, or would you rather rent out a separate venue? Renting out a separate space can be a nice touch and give your employees an opportunity to socialize outside of work. It is more expensive, though, and you may have a smaller turnout if people have to travel farther away in order to get to the party. 
Consider a Daytime Party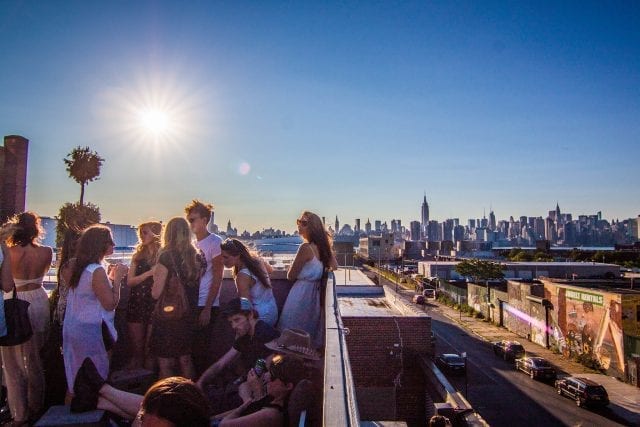 A daytime party can be a good compromise if you're working with a limited budget. It also allows you to hold the party at your office during a lunch break or during the afternoon when more people are likely to be able to attend. This saves people from having to get a babysitter or make other arrangements, too.
Don't Forget the Food
Of course, good food is a must at any kind of corporate party. Figure out what you can afford and plan ahead to make sure there's enough food for everyone. If you're working with a limited budget, keep in mind that plated meals usually cost less than buffets. You can also save even more money by making the party a potluck event.
Set Alcohol Limits
When it comes to corporate events, it's always best to set limits on how much alcohol people consume (and the type of alcohol you serve, if any). Setting limits will help to keep things from getting sloppy, and you'll be less likely to deal with any issues among your employees if everyone stays sober.
Recognize Employee Achievements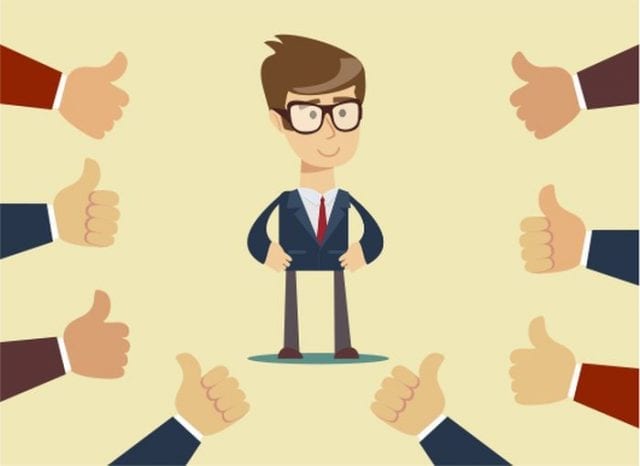 At every corporate event, it's a great idea to spend some time thanking your employees or colleagues who have been going above and beyond at work. According to fineawards.com, awarding them with corporate plaques or other tokens of recognition is a great way to thank them for their hard work. It also creates an opportunity for you to motivate other workers to start taking on more responsibility, too. They may see someone else getting recognition and decide that they want to work harder so they can be recognized as well.
Throw a Killer Party Today
Are you ready to throw the corporate party of your (and your employees') dreams? Keep these tips in mind and you'll have no trouble planning a fun party that people will be talking about for years to come. Do you want to learn more about planning a party or other company event? If so, check out the Entertainment section of our site today. You'll find tons of helpful resources there for all your event-planning needs.