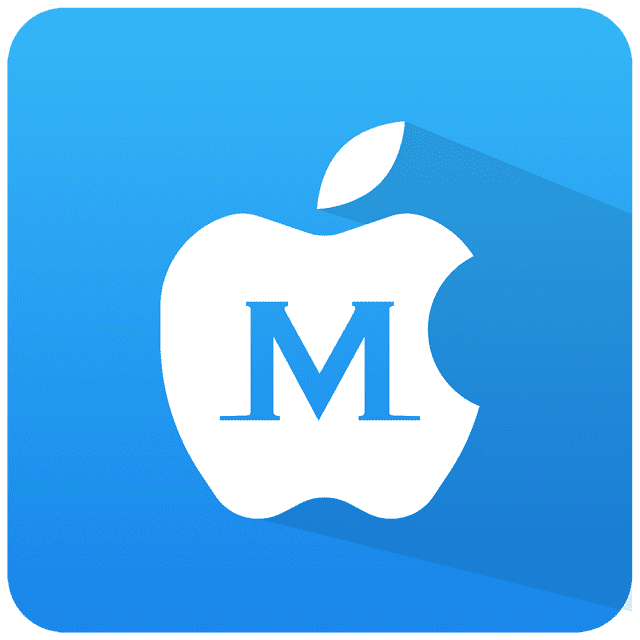 If you previously thought that sending a Mac application to the Trash will uninstall it entirely, you are wrong. Although moving an application to the Trash will remove most of the program, it will still leave behind debris such as hidden files, support files, and other associated files. If you want to ensure that your device is free from any unwanted files after moving an application to the Trash, you should learn how to uninstall apps on your Mac properly.
The reason for this is that any associated files left behind on your device will only eat up valuable space on the hard drive. Understandably, you want to make the most out of your space for other useful files or applications.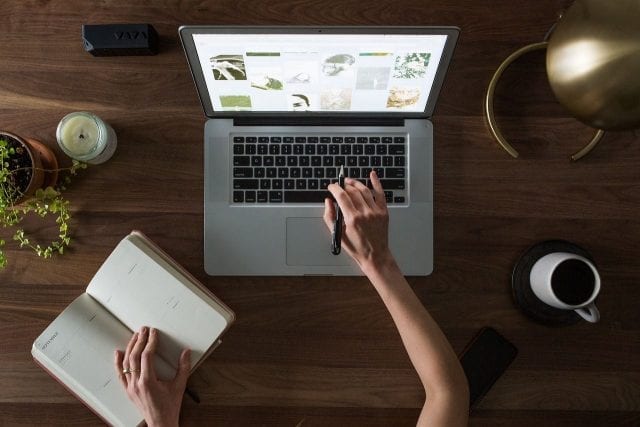 Depending on the method you will use, it is still beneficial to properly uninstall applications on your Mac. This will ensure you with larger disk space. In addition, you have more available space for additional data. If you want a hassle-free and easy way to do this, you should take a close look at this iMyMac Mac App Uninstaller review.
What is the iMyMac Mac Uninstaller?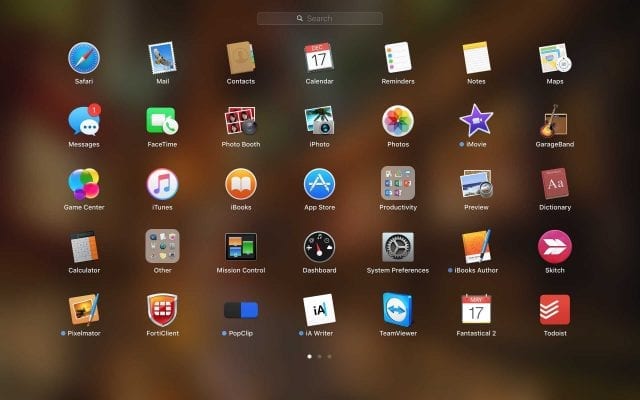 The installation process of Mac applications is relatively simple but the removal process along with their associated files is not a simple task. With iMyMac Mac Uninstaller, it provides you with a straightforward approach in removing applications on your device.
Simply launch iMyMac PowerMyMac and click on the "Mac Uninstaller" module. Start the process by clicking on the "Scan" and it will search for all the software installed on your device. After the scan, simply select the apps you want to get rid of.
Aside from the simple removal of apps, it also helps save precious disk space as well as optimizing your Mac.
How Does It Work?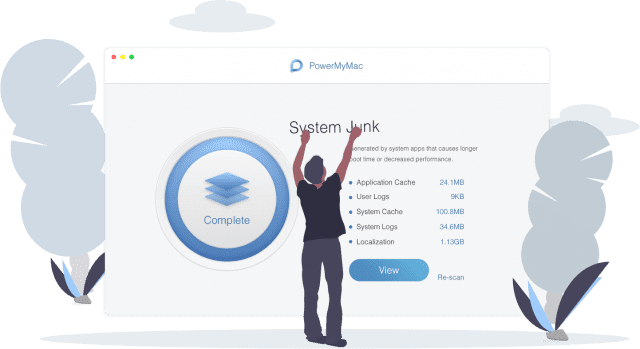 For those who have a lot of software installed on their Mac, most of these are not even used anymore. If you want to remove them to save disk space, the apps should be properly removed.
Although most have used the "drag to the Trash" approach, it will not completely remove any associated files such as app preferences, software caches, saved states and many more. This is where iMyMac enters the picture to make the process an easy one.
By selecting the Mac Uninstaller module, it removes all apps with just a single click. You even have the option to preview the files and choose those that you want to delete.
What are the
key features
of Mac Uninstaller?
Powerful uninstall process. With this tool, you can quickly and effectively scan all software present on your Mac.

Highly efficient. The tool can efficiently get rid of all unwanted software and its associated files.

Selective option. The tool displays the result of the scan based on time, size, etc. Before the deletion process, you can select the items to preview. The entire process is under your control.

Free to try. You have access to a free Mac Cleaner with 500 MB to clean your Mac.
How to Uninstall Apps Using iMyMac Mac Uninstaller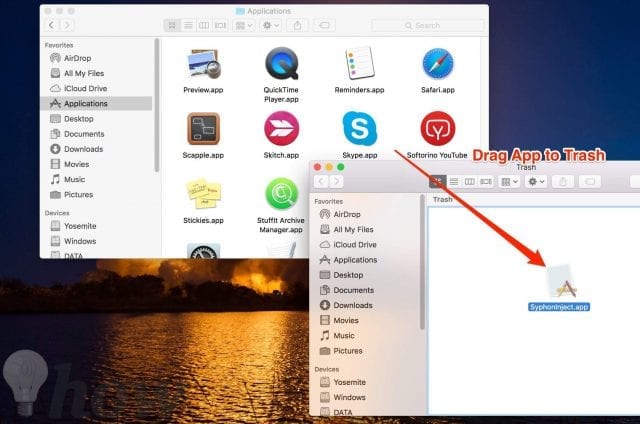 If you are ready to remove apps and their associated files on your Mac, let us take a close look on the steps in this iMyMac Mac App Uninstaller review.
Step 1. Download and install iMyMac PowerMyMac from https://www.imymac.com/ on your Mac. Select the tool "Mac Uninstaller" in the ToolKit module.
Step 2. Start the scanning process on your Mac. Click on the "Scan" button. The program will automatically scan the applications.
Step 3. Once the scanning procedure is done, you will be presented with the list of software on your device on the main screen after clicking on the View button. At this point, you can select the unnecessary applications that you want to get rid of. Click on the Clean button and confirm the operation. Take note that PowerMyMac will eliminate these applications and save space on your device.
The entire process of removing unused applications on your device along with its associated files is simple using the iMyMac Mac Uninstaller.
How to Remove Applications on Mac Manually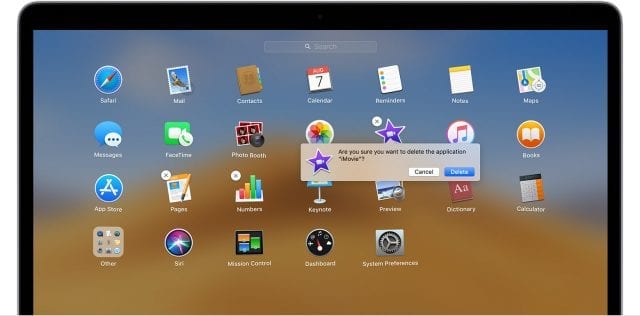 If you want to get rid of applications on your Mac manually, there are steps to follow. As part of the removal process, you must look for any associated files left on your device even after moving the app to the Trash.
Before proceeding to the steps on the manual removal of applications, you should be cautious with what you are going to delete since you do not want to remove any important files. You should carefully check the file names before you start to remove any applications and ensure that they belong to the app that you want to remove.
There are instances when your Mac refuses to delete some files. Once this occurs, simply reboot your system and try again, after you have pressed the "Command+Option+Esc" combination and make sure that the application is not listed as running. If it is, force quit and tries again.
Furthermore, there is also a risk of having some app files left undetected with the manual method if you are not meticulous enough. If you have any doubts, you can opt for the iMyMac Mac Uninstaller tool.
Now, let us proceed on how to remove any leftover associated files on your device with these steps.
Step 1. List down the name of the applications that you moved to the Trash and proceed to the next step to find any app leftovers and leftover files.
Step 2. Check out these locations and if there is a folder related with any app name you have recorded, delete it to fully remove the programs.
~/Library/ – for library files

/Library/Caches/ – for support caches

~/Library/Preferences/ – for preference files

/Applications/ – for dock and binary elements

~/Library/Address Book Plug-ins/ – for plugins

~/Library/Application Support/CrashReporter/ – for old crash reports

~/Library/Saved Application State/ – for saved app states
Let's Wrap It Up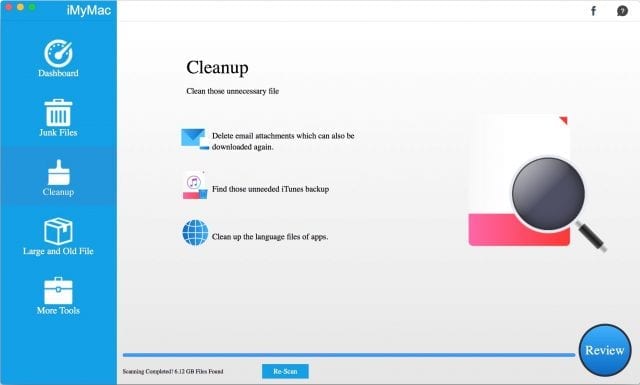 Although deleting associated files can free up space on your device, you must be extra careful on what you remove from your Library folder. Remember that it might result in some damage if you are not acquainted with the system, thus you must make sure that the files you remove will not cause any damage.
If you want to free up space on your Mac, you can uninstall multiple programs. You have the option to do it manually or with an effortless and simple approach using iMyMac Mac Uninstaller. Hopefully, with this iMyMac Mac App Uninstaller review, you are enlightened on how easy it is to fully remove unused applications on your Mac with just a few clicks on your mouse. If you want to free up space for important files or other apps, it is time to use iMyMac Mac Uninstaller.