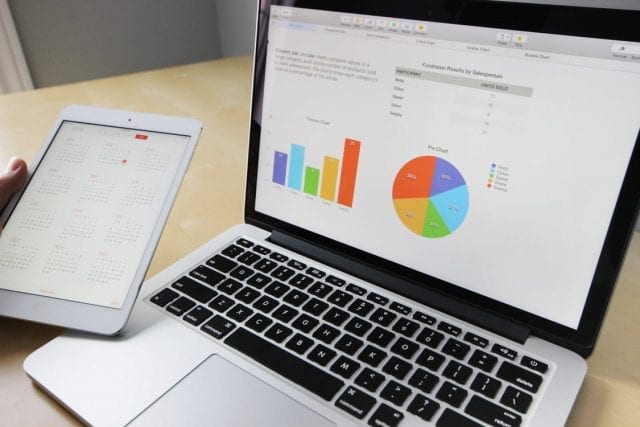 Chances are you've heard the term "website visitor identification" before. You might already use a platform to help you understand who your visitors are. But have you used a software platform that can identify actual company names to help you reach out to the 98% of visitors that don't convert?
When you work with the right website visitor company, you can take your business to the next level by identifying the big players at companies who are looking at your site. Check out VisitorQueue for a company that works closely with Google Analytics to analyze your website's visitor data.
Every site uses Google Analytics anyway, so why not pair up with a team working with them? You'll be able to identify specific companies who look at your site by connecting your Google Analytics site to the software so they can find leads for your business.
There is no need for any messy website tracking codes since most websites already have Google Analytics installed.
With the right visitor-tracking platform, you'll generate B2B leads that would otherwise be missed.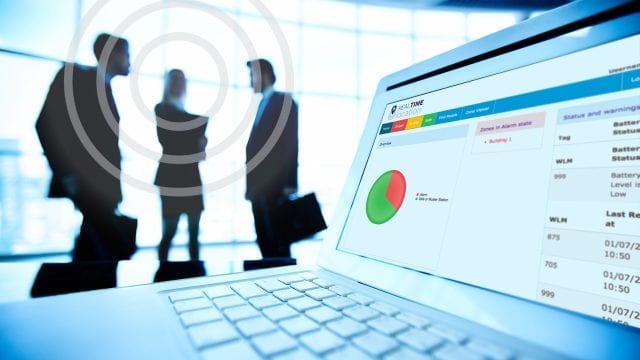 What Exactly is Website Visitor Tracking?
Website visitor tracking is a broad term that covers many types of tools from visitor identification to heat maps.
These tools can complement the traditional methods of identifying website visitors and by tracking users that visit your site, you can initiate smarter marketing decisions based on the unique pages and patterns they view.
This both helps to create a more refined buyer persona from your target audience and it can dramatically improve your site's conversion rate.
Generate More Leads
The right website visitor identification company will do a lot of the heavy lifting for you and will become a powerful way to fill your sales pipeline with qualified B2B prospects.
Even if your website's conversion rate is above the industry standards, you may be missing out on some integral prospects that come and go without contacting you. You need to find their contact information to get their business.
A website visitor tracking software platform is an efficient way to gain qualified B2B leads and to avoid any missed opportunities. You can follow up with high-value visitors that have been identified as hot prospects.
Make More Sales
Wouldn't it be great to be able to identify potential leads on your website that are researching your product?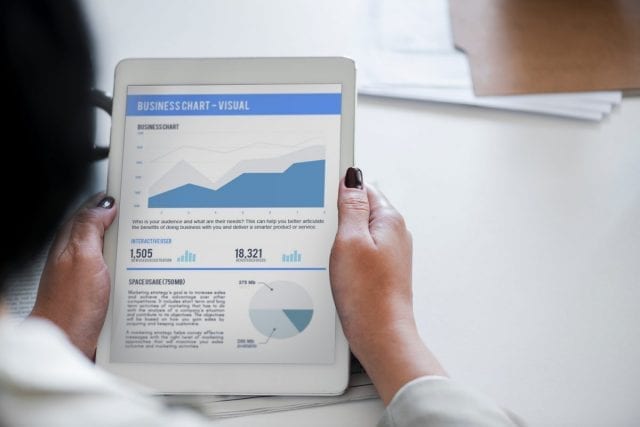 By having a glimpse into the buyer journey at this stage, you're not only gaining a better understanding of your target customer, but you're also given the opportunity to reach out to the individuals who are a perfect fit for sales.
A visitor tracking platform could be a great addition to your lead generation strategy, particularly if your website currently receives a lot of traffic.
Even when your sales team doesn't reach out to individual prospects to close, the insights generated throughout the process can have a real impact on your marketing efforts.
Look for a company that allows you to have an unlimited number of users where your sales team can easily collaborate.
Having knowledge about which companies are looking at your site will give you great insight into how to move your business forward, and will open up opportunities to follow-up directly and with intent.
Partnering with a trusted website visiting identification company just makes logical sense. You and your team will be able to tailor content based on who is looking at your site.