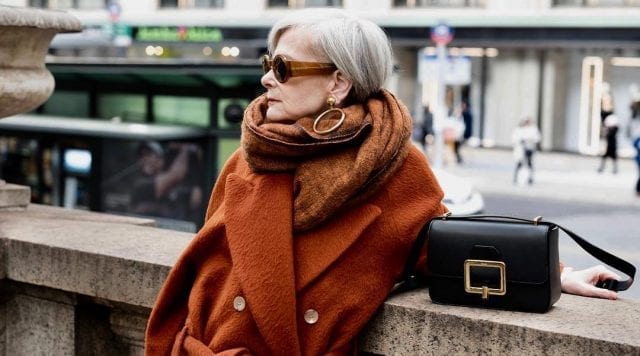 Cozy sweaters are warm and comfortable, and you love wearing them. Since you've turned 50, though, you aren't quite sure how to style them. Should you use the same styling techniques as you did in the past or do you need to make some changes? Get the details on how to style a cozy women's sweater, so you'll look your best when you are out and about.
Pair It With a Cozy Scarf and Skinny Jeans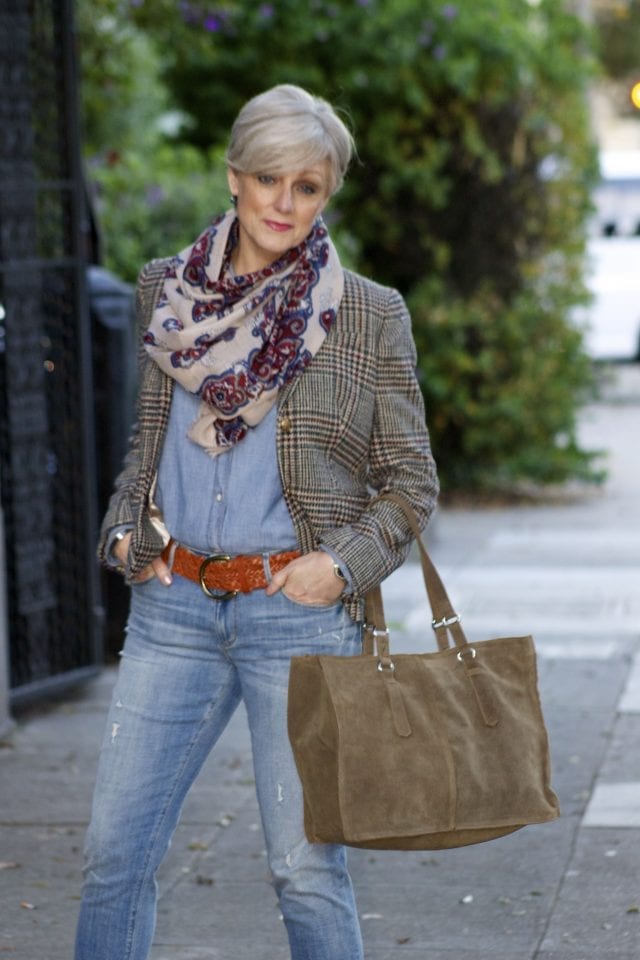 Do you want to look elegant in your cozy sweater? That's easy when you pair the women's sweater with a cozy scarf and skinny jeans. Choose a scarf that stands out when paired with the sweater. Then, throw on a pair of skinny jeans, grab your handbag, and get ready to turn some heads. You'll be warm and comfortable without sacrificing style with this look.
Keep It Casual With Boyfriend Jeans
Do you want a more casual look when you throw on a women's sweater? You can't beat a cozy sweater and a pair of boyfriend jeans. These loose-fitting jeans look great with a women's sweater, and you'll show the world that you're relaxed and ready to chill with some friends. At the same time, you'll look stylish.
Throw on White Jeans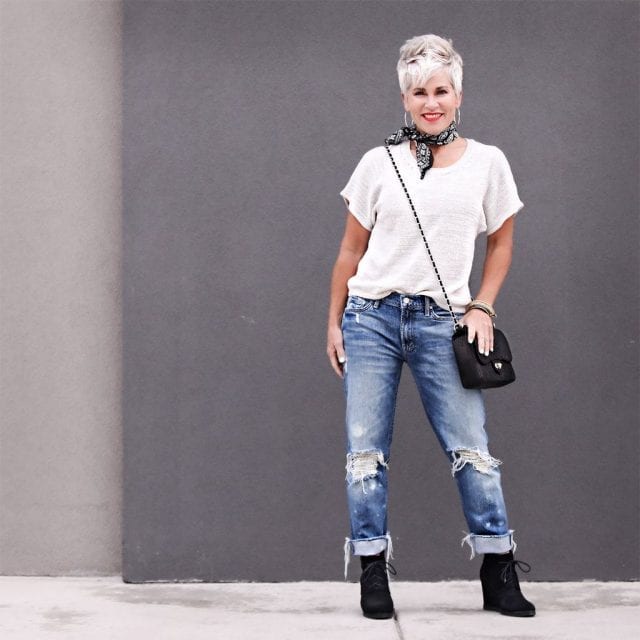 White denim is one of the most exciting fashion trends this year, and it looks great when paired with a women's sweater. It will make your sweater look classier, and you won't have to worry about clashing colors. Pick a statement handbag to go with this outfit, and you will look like you're in charge as soon as you enter the room.
Add a Pin or Broach
If you've paid attention to the runway, you've noticed some models have started adding pins or broaches to sweaters during fashion shows. These fashion models might not be over 50, but this style works for all ages. Find your favorite pin or brooch, add it to a women's sweater, and enjoy the transformed look. Don't be afraid to try new pins and brooches each time you wear the sweater. That will allow you to change the look without changing your entire wardrobe.
Wear It Over a Dress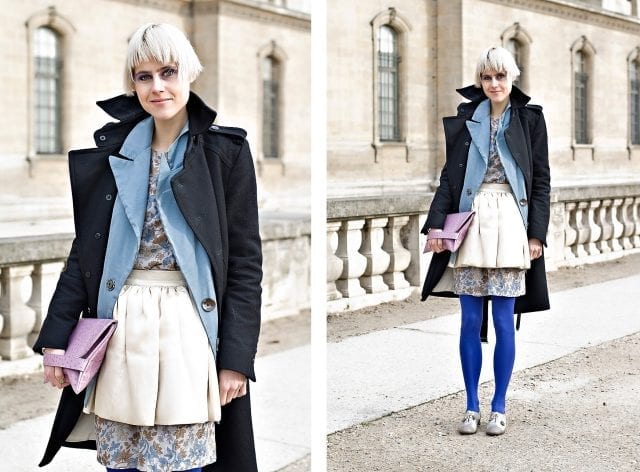 Do you love wearing dresses, but you want to make them a bit more casual? You can do that with a women's sweater. Just throw the sweater on over your dress, and it will instantly look more casual. Plus, you'll be that hip and cool woman over 50. You won't be trying to dress younger than your age, but you'll show the world you can still take fashion risks that pay off.
Pick a Style That Fits Your Personality
With so many different style options, it's easy to style your women's sweater in a way that fits your personality. Whether you want to be casual, elegant, or bold, you can pull out a sweater and create the perfect look. Then, you'll be a fashion icon in your own right, and your friends will start coming to you for fashion tips.