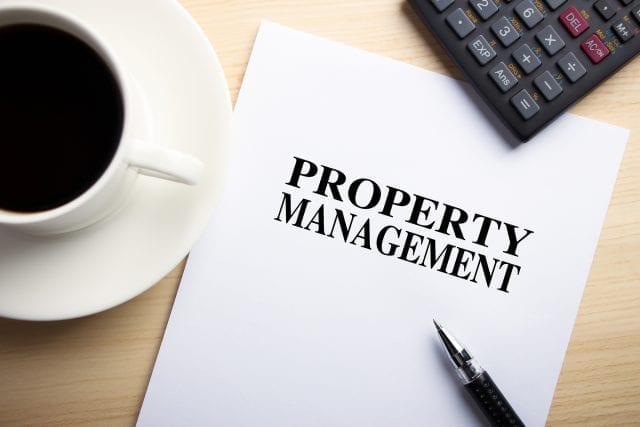 One of the biggest concerns you probably have as a rental property owner is managing your tenants and keeping up with maintenance. If you own multiple properties, managing all of them can become extremely difficult and time-consuming.
This is why you will want to invest in hiring a property management company to handle your tenants and maintenance for you. A management company can oversee literally everything about your rental property, including screening tenants, handling rent payment, performing routine maintenance, and handling tenant issues.
That being said, not all property management companies are alike. What you need to do is create a list of viable options in your area, and then personally interview each one either in-person or over the phone.
To help you narrow down the selection, we're going to run down the top five questions you need to ask a potential property management company before you hire them:
1 – How Many Other Clients Do You Have?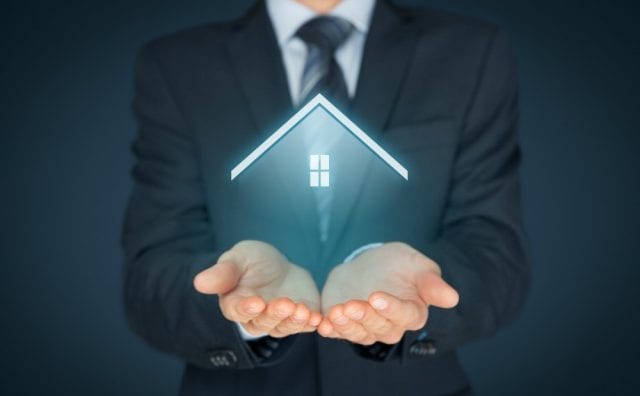 Ideally, the property management company you hire will have a handful of other clients (around two to four). Having too many clients means that they could be far too busy to really take your rental properties on with them.
On the flip side of things, if the property management company has literally no clients, then that's a bad sign for hopefully obvious reasons. You can't help but wonder why other rental property owners decided to quit working with them, after all.
2 – Do You Perform Maintenance and Regular Inspections of the Properties?
Any property management company that fails to perform routine property inspections (once every six months or one year) should not be considered. You also should not consider any property management company that will not handle routine maintenance, or that will not handle any issues that pop up (such as broken-down appliances).
It should also be easy for tenants to request maintenance on the website of the rental properties. This is something that is too often overlooked by rental property owners.
3 – How Do You Determine and Handle Rent?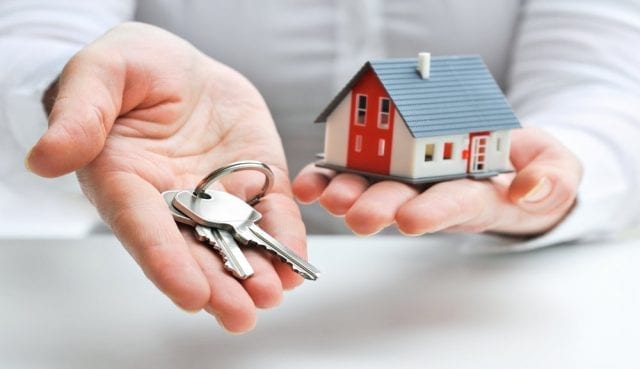 This should be a major topic in your discussions with the potential property management company. The property manager should be able to analyze the local market to determine what a fair price for the rental properties are.
In their analysis, they should also use properties that are currently on the market as well as ones that just went off the market. As far as calculating rent is concerned, the 1% rule (charging 1% of the property's value a month) is fair.
Also, inquire about what happens if the tenant fails to pay their rent. As Valet Living says, "We turn in 5 days, or we pay the rent." The last thing you want is a property management company that won't pay you the rent when the tenant fails to pay; a property management company that offers to do so is a really good sign. 
4 – Do You Outsource Any Services?
Some property management companies will outsource their duties and services to other people and companies. This is fine, but if there are too many it can become difficult for you to supervise.
Inquire about what outsourcing the management company will be doing, and make sure that any outsourced companies or individuals are listed in your contract. If the company outsources to individuals or companies outside of what is specified in the contract, it will count as fraud.
5 – What Is Your Process For Screening Tenants?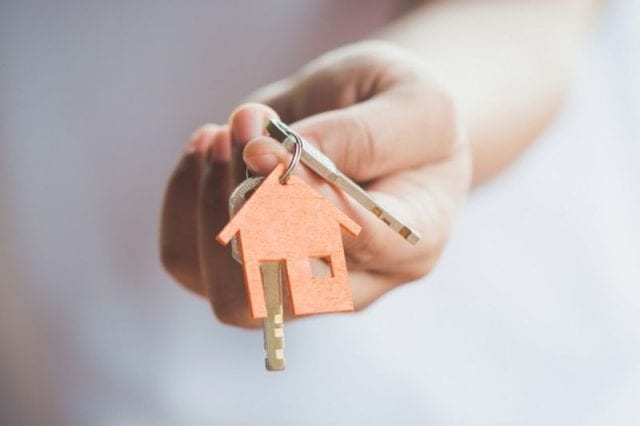 This is a big one. Obviously, there is no such thing as a totally perfect tenant. But it is more than possible to find tenants who are almost perfect, or at least tenants who aren't going to ruin the property or fail to pay their rent each month.
Inquire about the screening process and what the criteria are. Does the management company run an eviction report, employment history, history of rent payments, credit check, and a background check?
If the answer is no, then don't consider working with them. The more thorough the screening process is, the better.
Hiring A Property Management Company
While there are other questions that you will certainly want to ask potential property management companies, the five questions that we have covered here today will be among the most important to ask when selecting a property management company to work with.