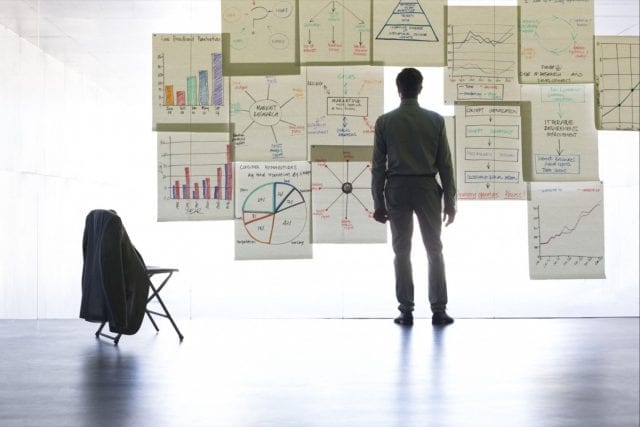 Over 82% of consumers prefer local businesses over national chains, corporate entities, or even global brands.
With such a high number and expected growth in the near future, it makes sense that businesses and companies increase their local marketing strategy.
But how do you appeal to locally based customers and what does this entail?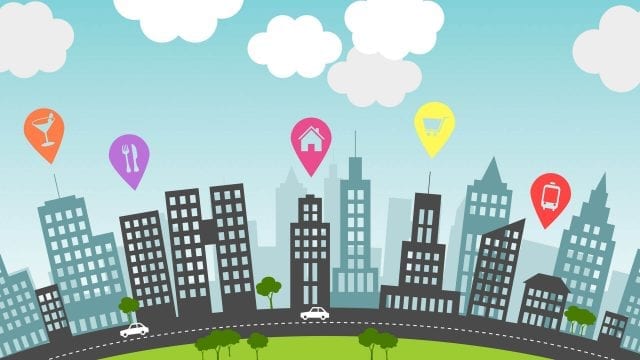 From tapping into the internet for online local listings to creating community through partnerships, here are five expert tips on building a killer local marketing strategy for your business.
Claim Your Google Listing
The correlation between search and purchase is extremely high for local listings. People are looking for something specific, and it's often preferred to find that specific thing in their current location.
Over 50% of consumers who used their smartphone to make a local search ended up visiting that store location within one day.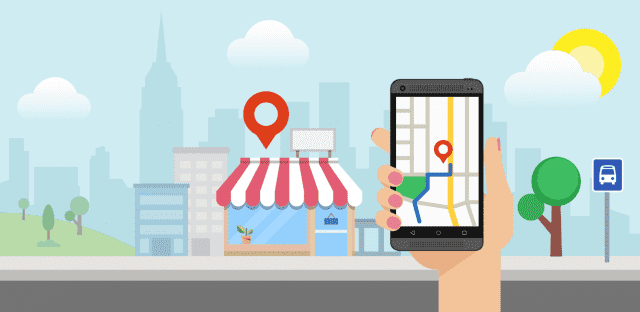 One of the best local marketing strategies is to grab your Google online listing. You can do this by setting up a Google online business account.
This allows Google to reflect your business as searchable and will include your business name, address, store hours, directions, phone number, and link to your website.
Create (And Frequently Update) Your Blog
Blogging is a no-brainer way to build your local marketing strategy because it tells your story online. Not only is this an excellent and natural way to use internet marketing, but creating relevant and SEO-friendly blog posts will increase your visibility.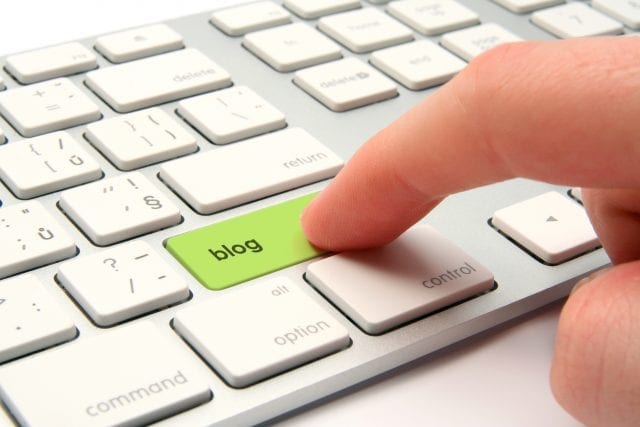 It's best to write local stories, too, to increase how local consumers are searching and engaging with what you write.
Use Social Media As a Tool
Social media is an excellent (and relatively inexpensive) tool to build your business reach.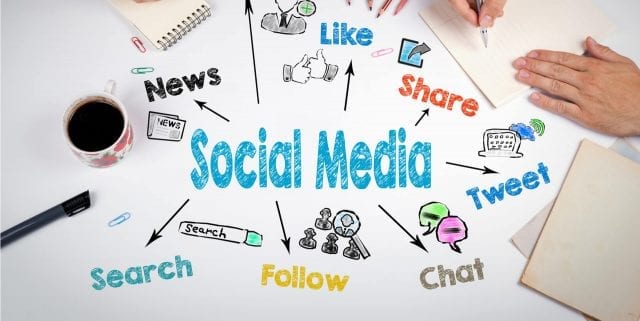 You can use your accounts to share information about your company, promote different events or sales, engage directly with customers, and address any issues you may face with products and services. You can also advertise through social media, too.
Increase Your Local Advertising Efforts
Building your local reach won't happen overnight. You'll probably want to increase your advertising efforts to reach more customers.
First, optimize your sites and pages by creating and keywords that are relevant to your business. Use these keywords in ads, social media blurbs, and blog posts.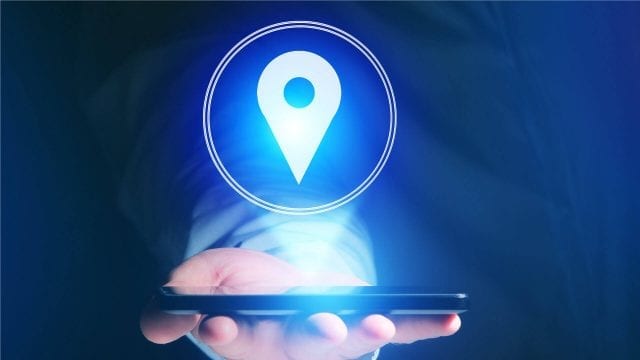 You'll also want to localize your ads. This can be done by using location data, tagging your location, running ads that mention specific geographic regions, or use targeted marketing to reach specific consumers based on their age, location, area, or interest.
This company is an excellent resource for what they call 'geofencing' advertising. This type of advertising taps into consumers based on the specifics of their location—down to the tiniest details! (You can even target consumers in an area based on the local events and happenings!)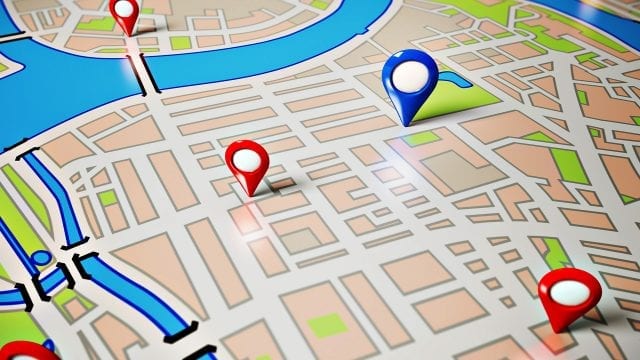 Using a local marketing strategy like this one will help to target the specific consumer you're looking to reach. This is invaluable for your business.
Create Partnerships
Partnerships are huge for creating collaborations between your business and the local community.
You can create partnerships with local sports teams, with places (for example baseball fields), or even other companies. You can also engage in local sponsorships to increase your visibility.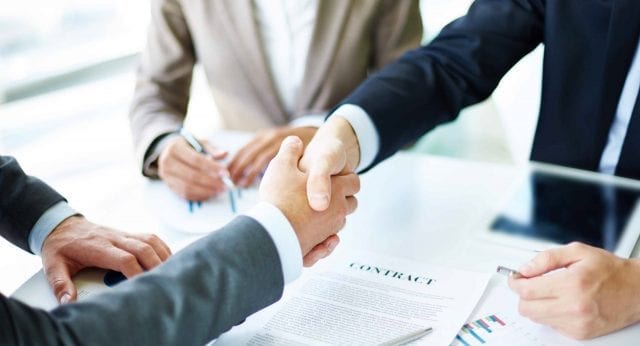 In terms of social media, you can reach out to other local entities and request sponsored posts on your/their blogs. You can also connect with social media influencers to have them advertise your products and services on their pages as a more branded way.
Your Local Marketing Strategy Is Essential for Business Growth
Your local marketing strategy is essential for growth because your local audience is who will engage with your business the most.

By using these five tips, you can increase your visibility and reach easily.
For other growth strategies and marketing ideas, read this.